Doug, Olivia and I headed down to Bend for a few weeks with some of our favorite people: his parents, my parents, and the wonderful Haedrich family. Most of the pictures we took were of the kids (of course!). Here's some shots from the trip…
Strolling around the Bite of Bend.

Bathtime with Parker.


He wanted to wash her hair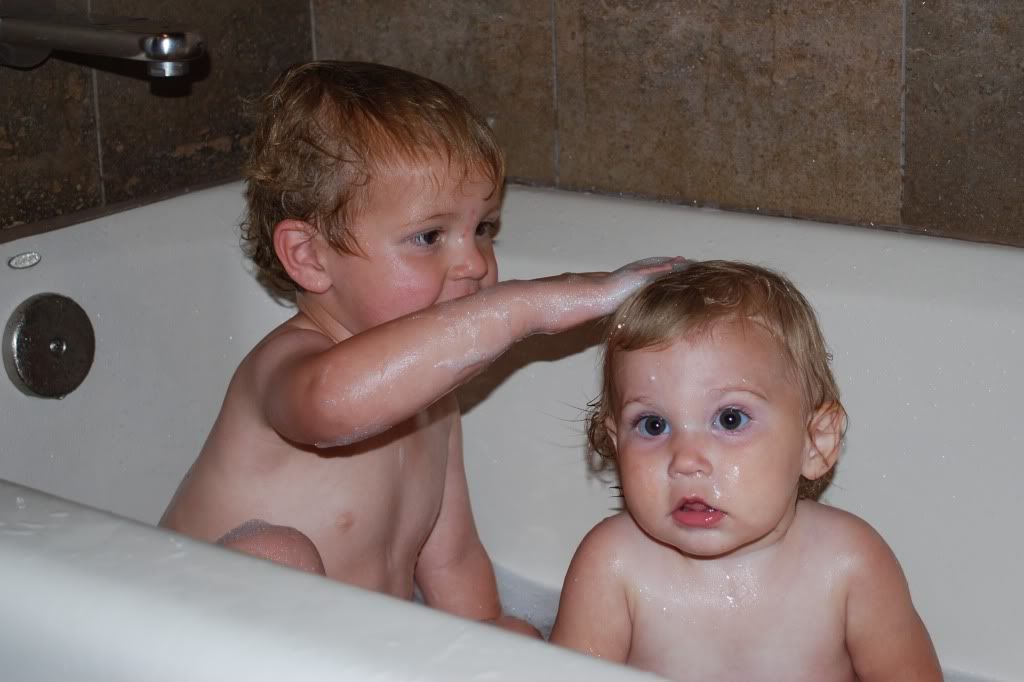 Post-bath snuggle time with Budge.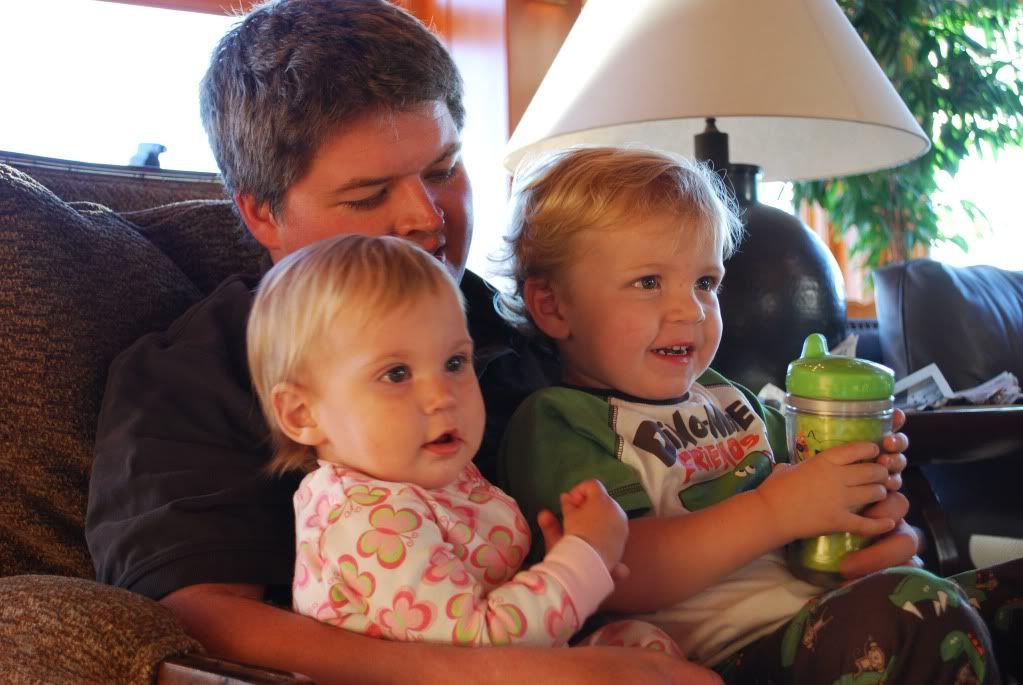 Trucks and dirt!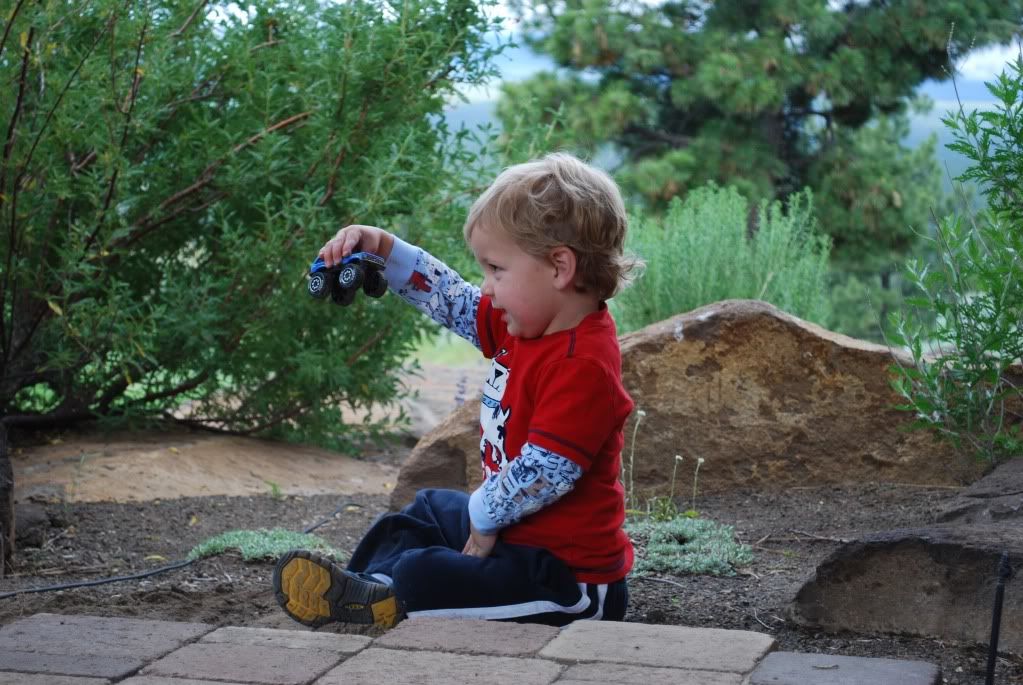 4th of July fun!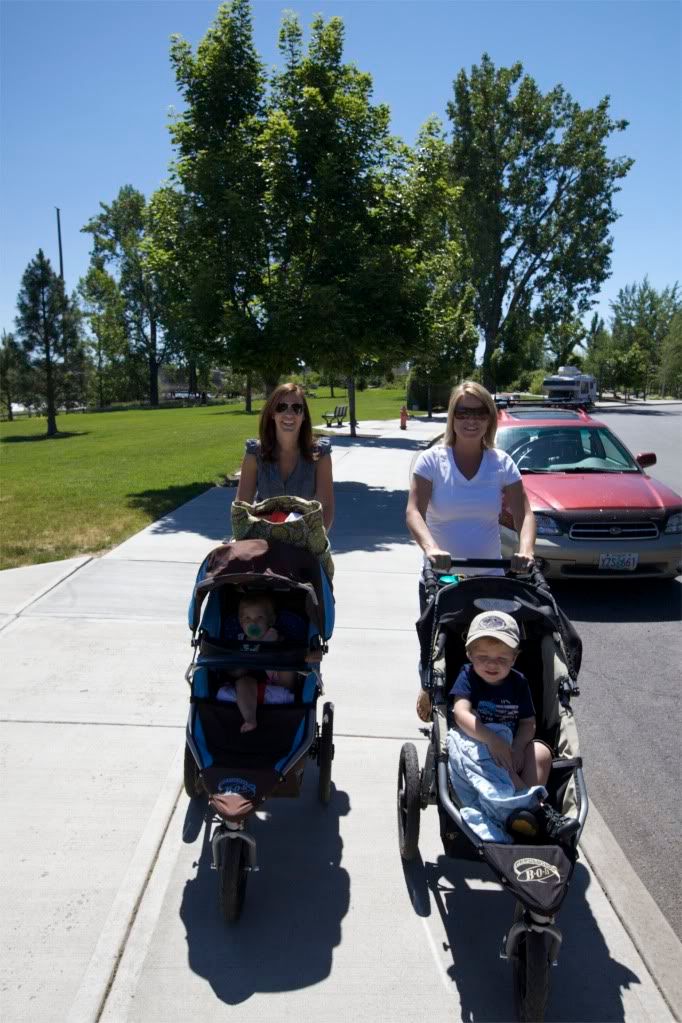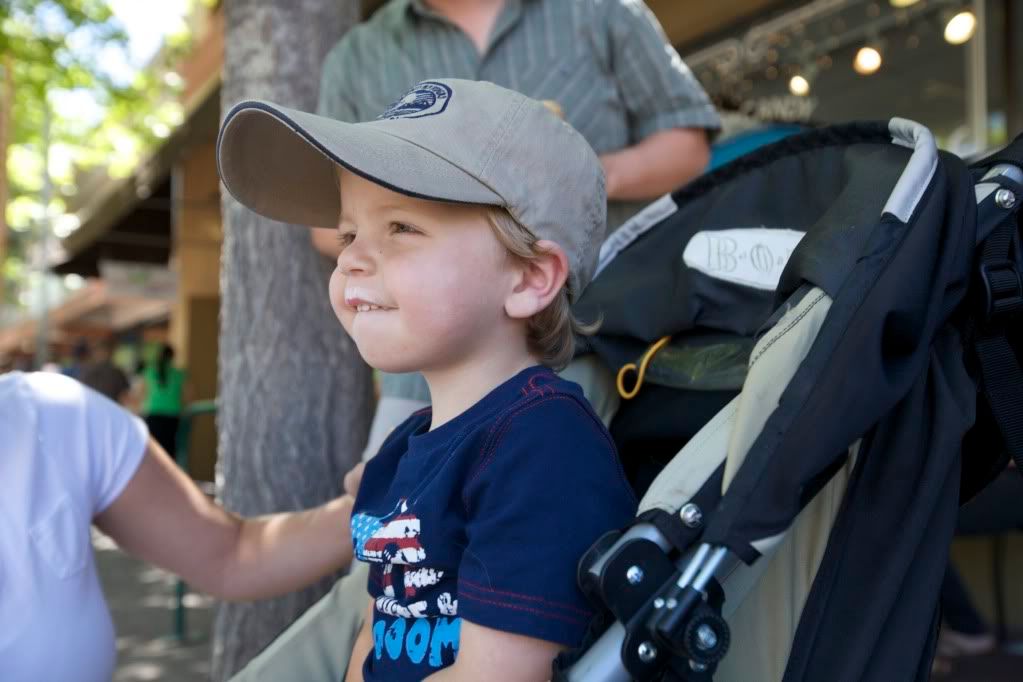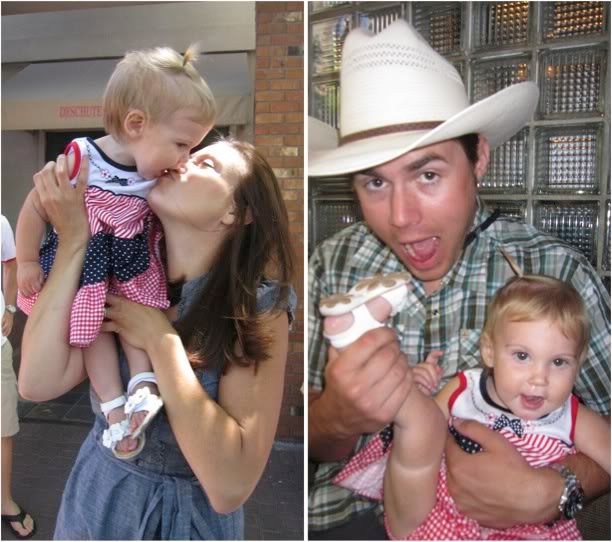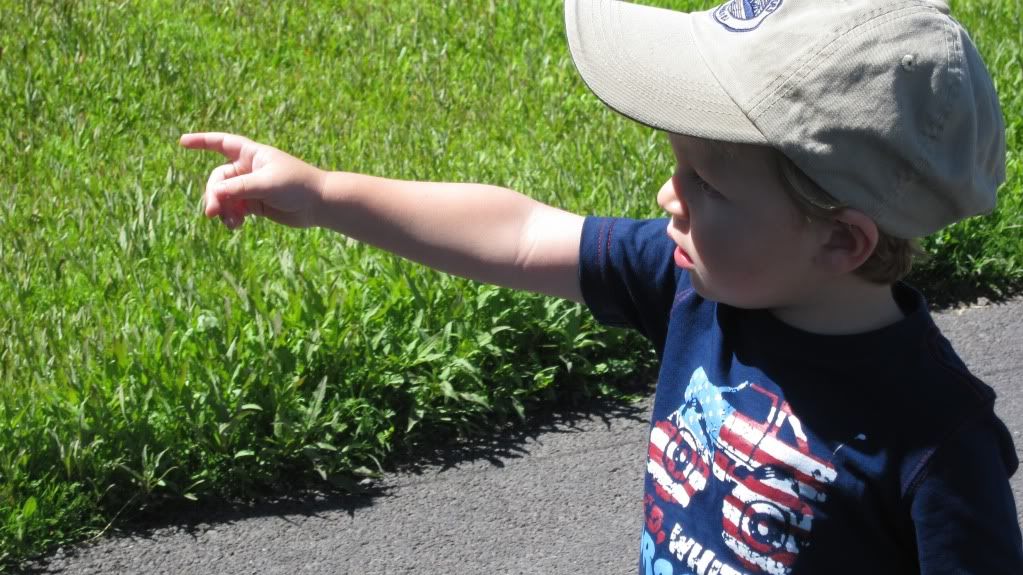 Our kitchen visitor. Can you see him? We were going crazy trying to figure out where the chirping was coming from!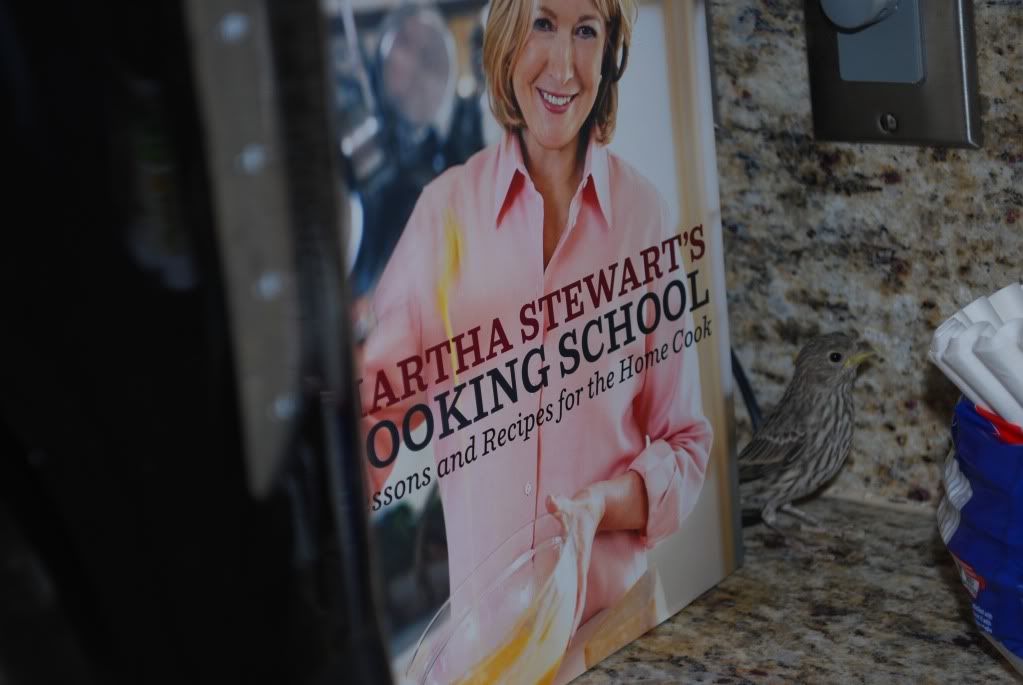 Captured!

Amazing views.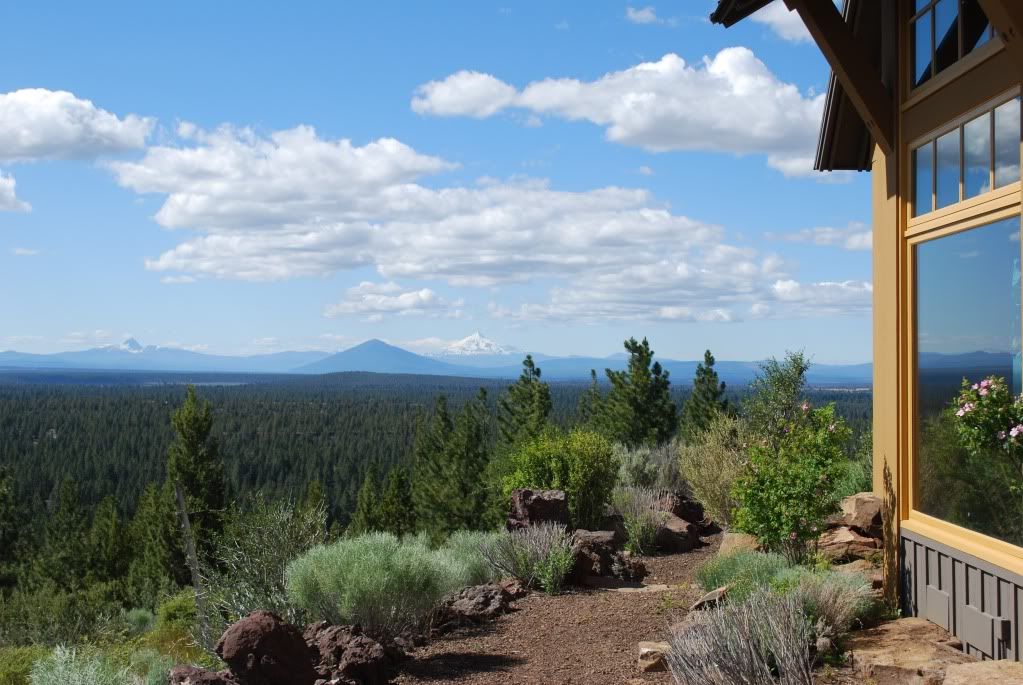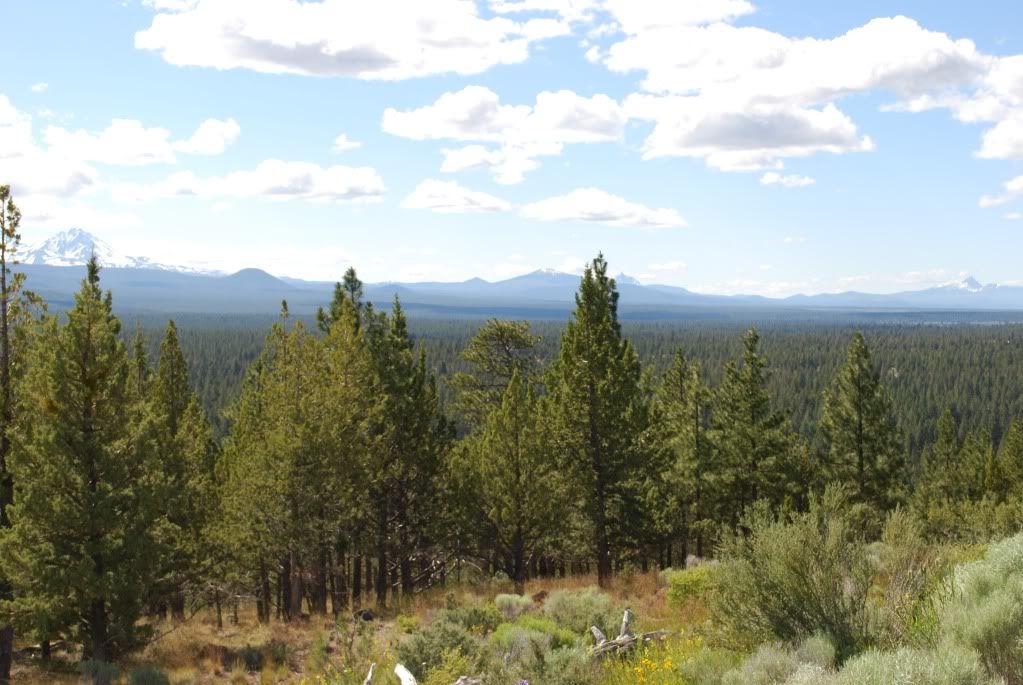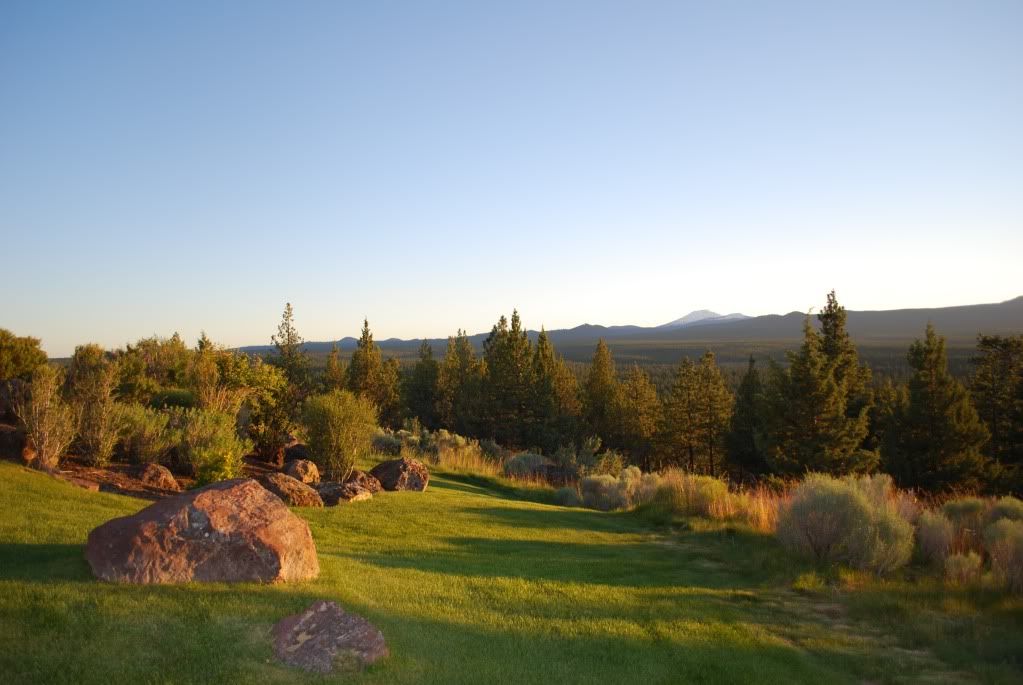 A HUGE thanks to Wayne & Chris for opening their wonderful home to us… we had the BEST time!!!