We headed out to the pumpkin patch over the weekend. I had grand plans for a cool patch I've been hearing about in SnohoIt honestly ended up being kind of lame – our usual spot has gone totally commercial and now charges for every single activity – but at least we got a few pumpkins out of it. Overpriced pumpkins, but worth it for the experience!
Family photo attempt.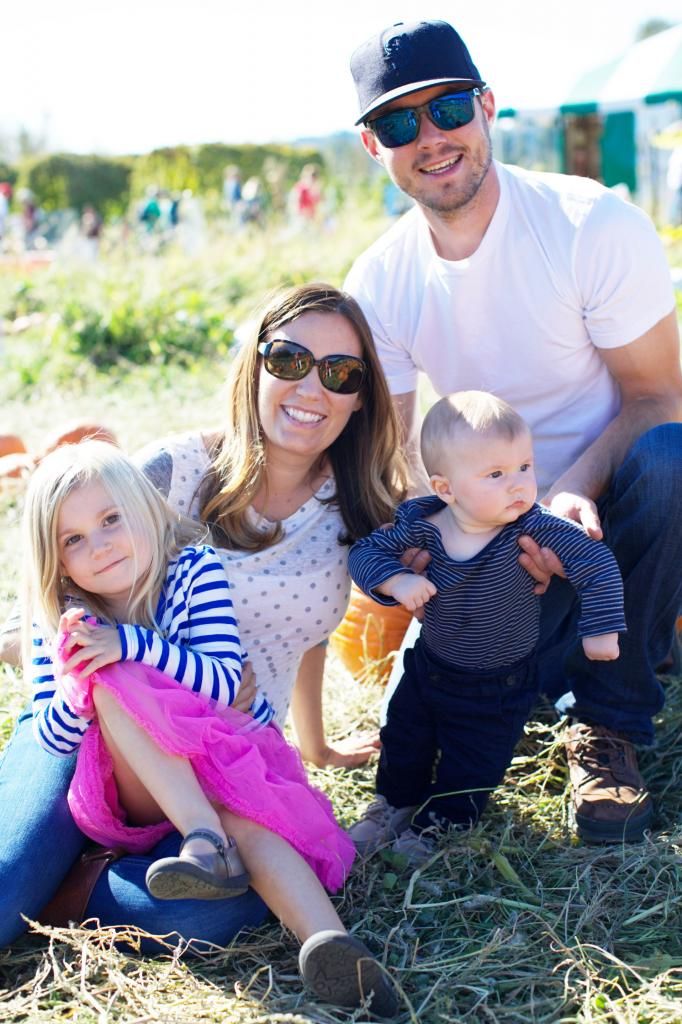 Her choice pumpkin.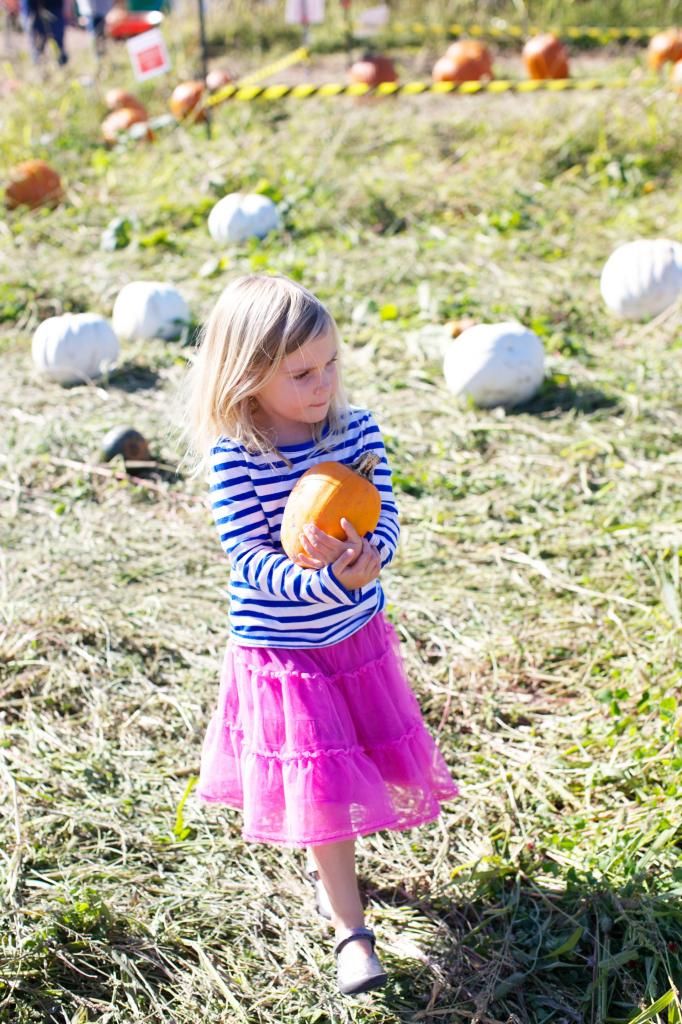 Loving on Grandma Chris.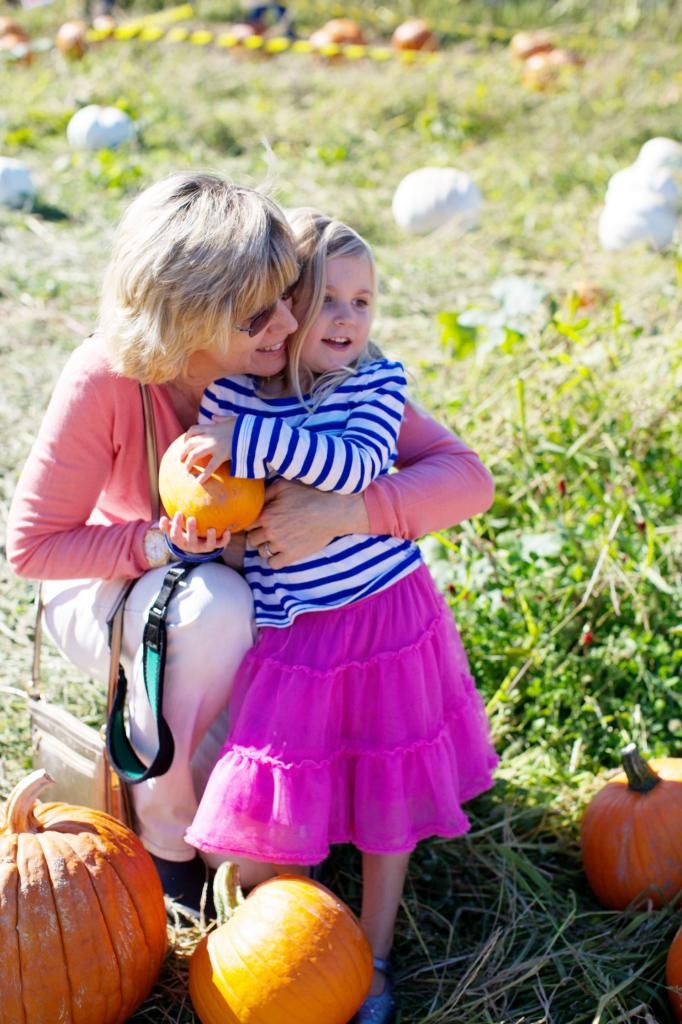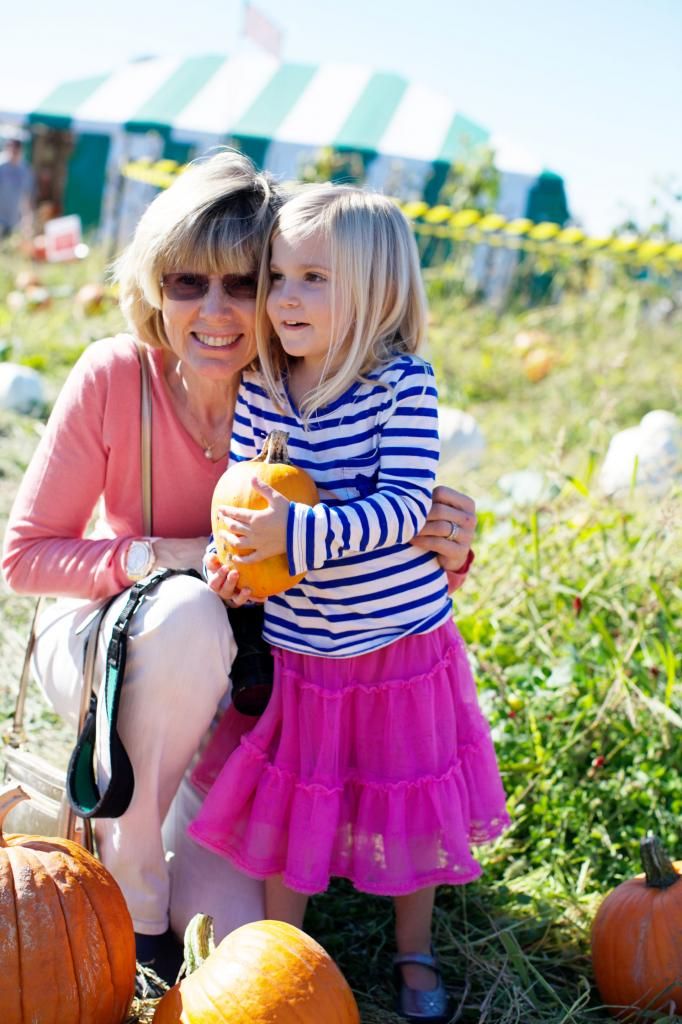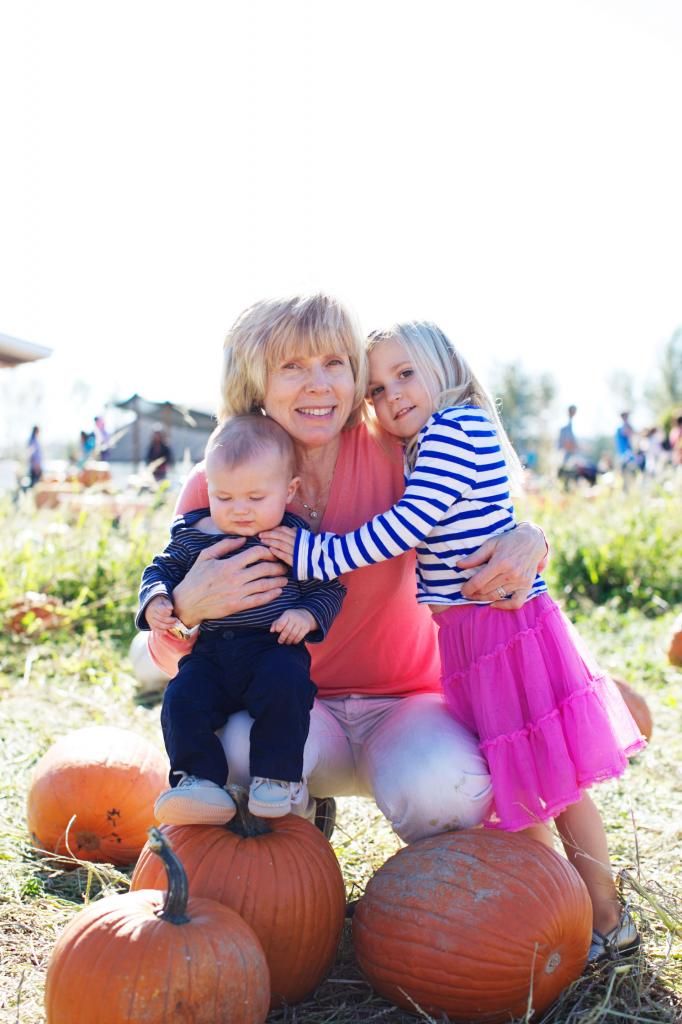 Torturing Joseph.