We had our annual 4th of July trip to Bend with the Haedrich's earlier this month, and as always it didn't disappoint! We look forward to this trip ALL year long. It's been so cool to watch the kids grow and change each year (see 2010, 2011, 2012 posts), and watch the dynamics change as we add kids into the mix.
I had my hands full with the little guy most of the time, so the pics are mostly of our activities around the house – it's often too much to wrangle the camera and a baby when we're out and about!
Mastering the slip and slide. It was HOT so we did as many water activities as we could.

A trip to the local pool. She got brave and actually wanted to do the waterslide!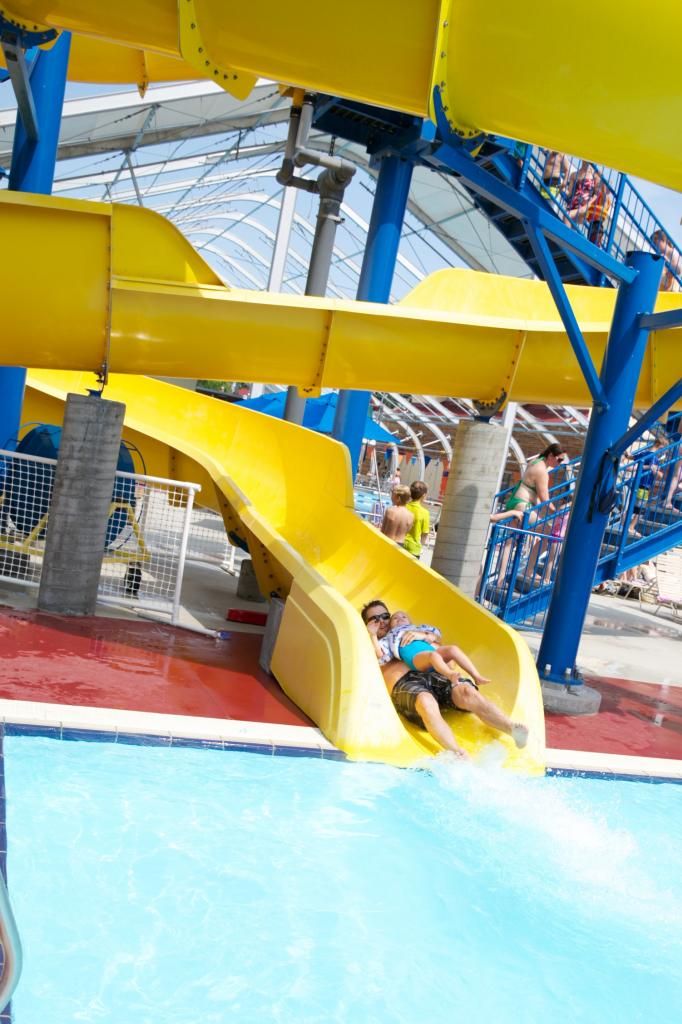 Backyard kiddie pool shenanigans. Doug spent his week telling them tall tales, which they totally believed. Now there is apparently a salamander named Curtis who lives on the tennis court. Classic.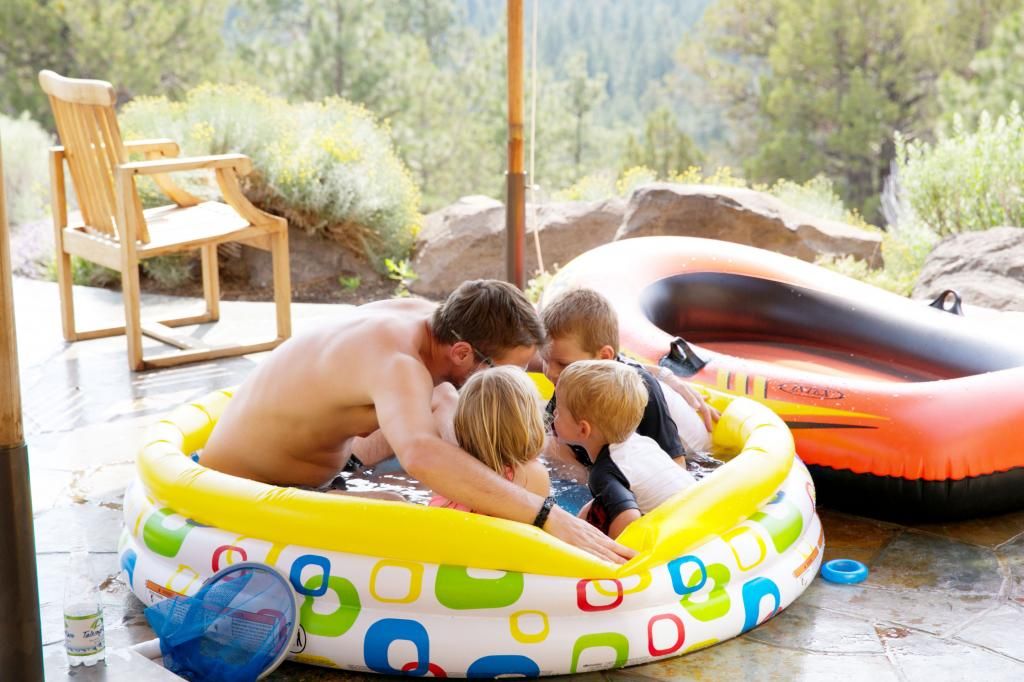 Happiness is kids and a cardboard box.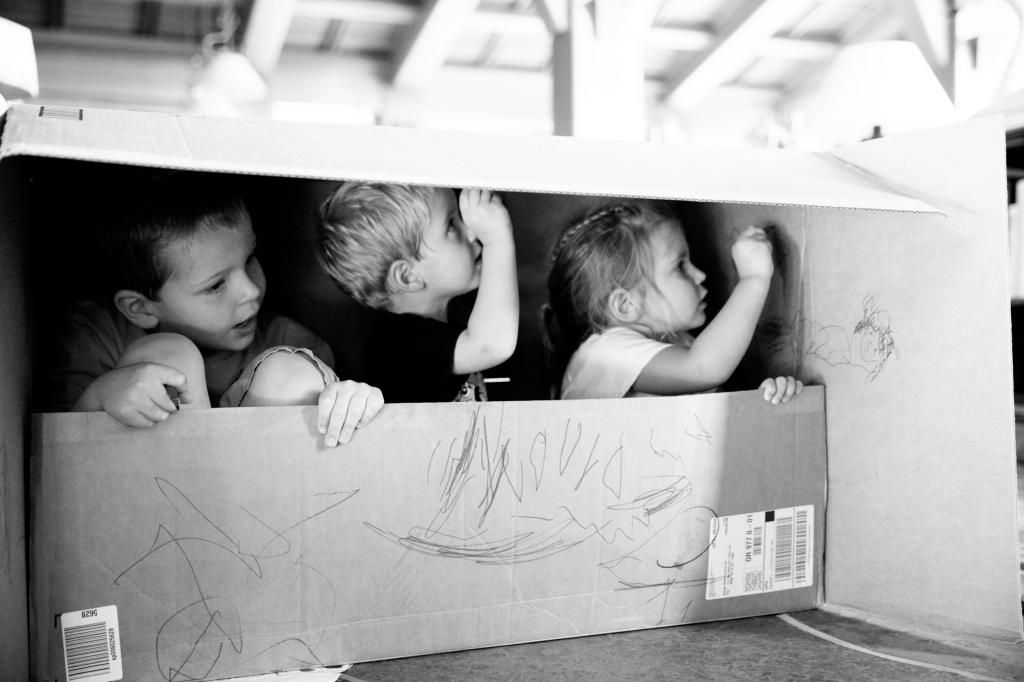 Face paint! Please notice Colton the pirate. Love that kid!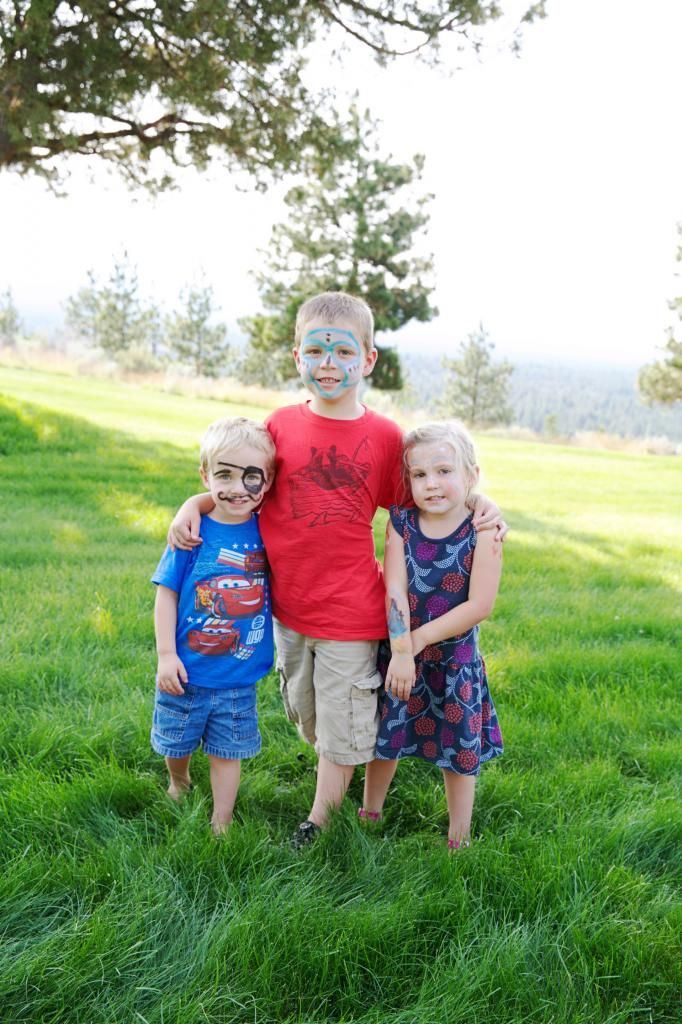 S'more time. The least flattering picture of the three kids but it makes me laugh.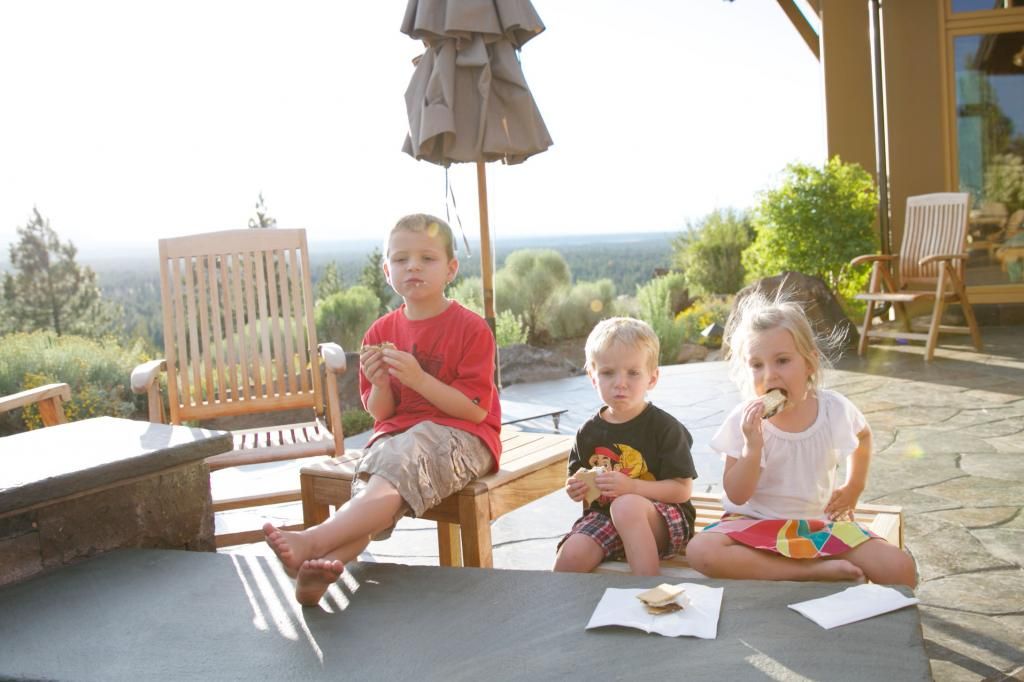 These two. Sweetness.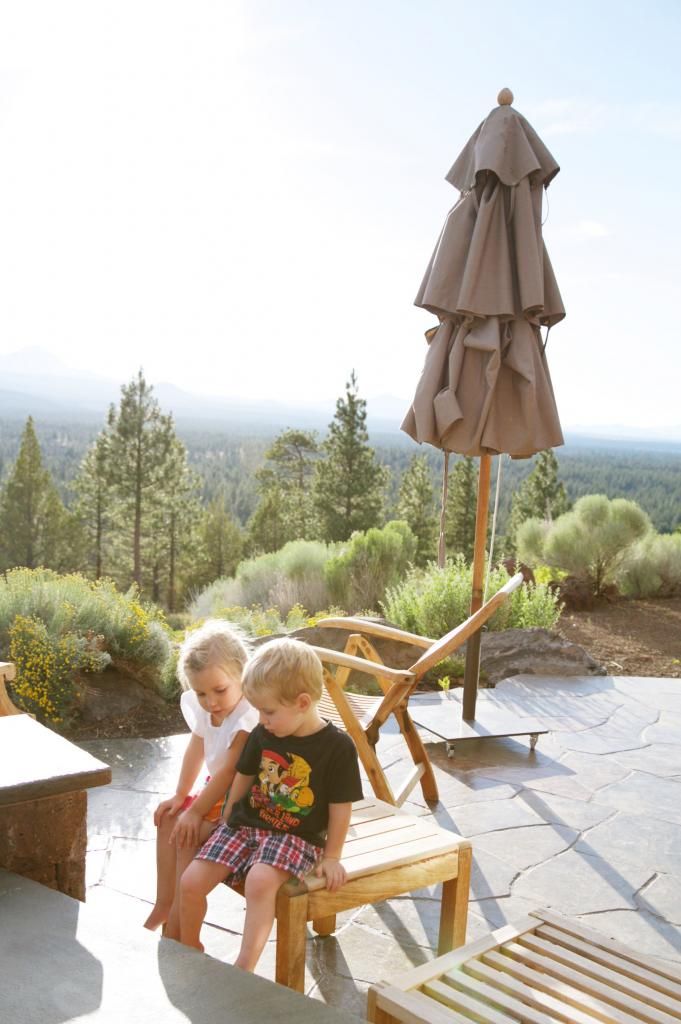 An attempt at a group picture. You can see how well that idea worked out.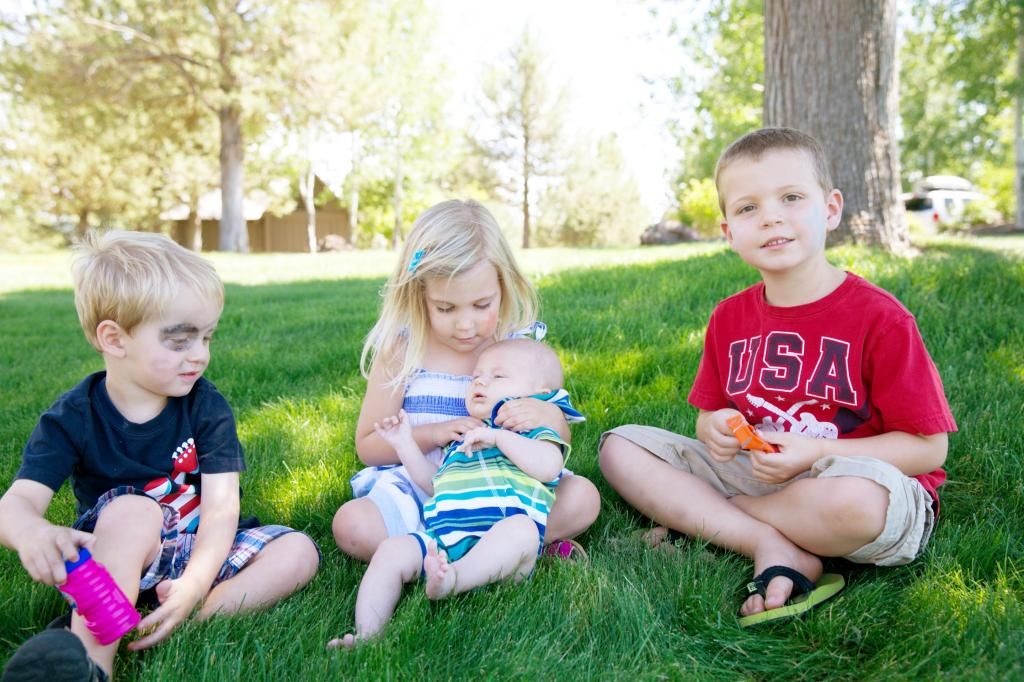 Poor Joseph.
Litte guy loves hanging out on a blanket under a tree. I am so thankful for another summer baby!

Killing it with cuteness. This kid is so smiley.

4th of July sparklers.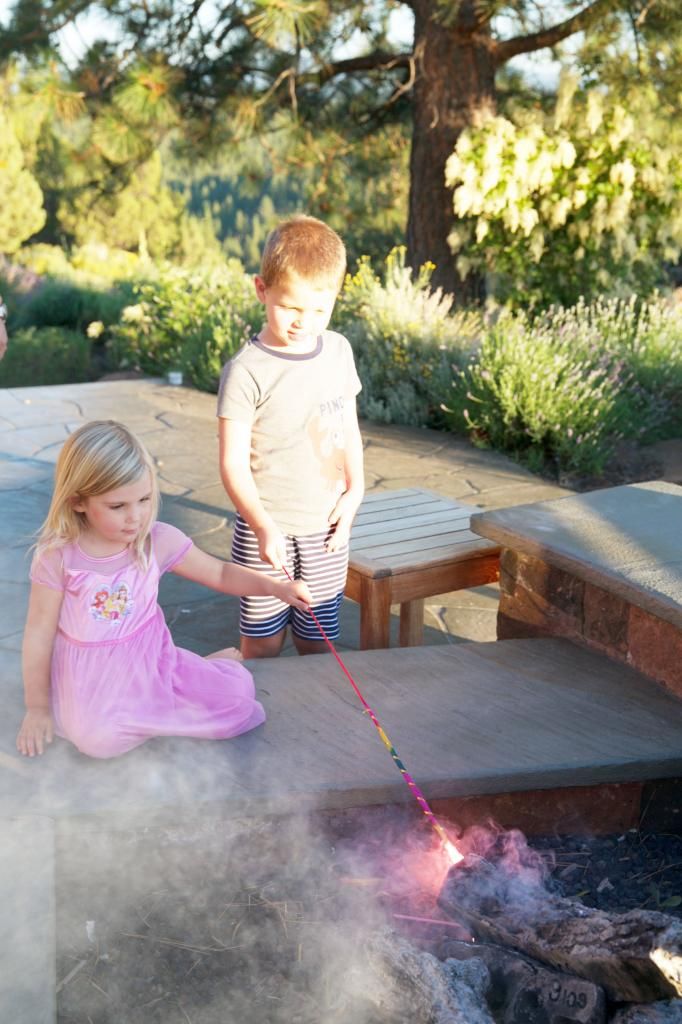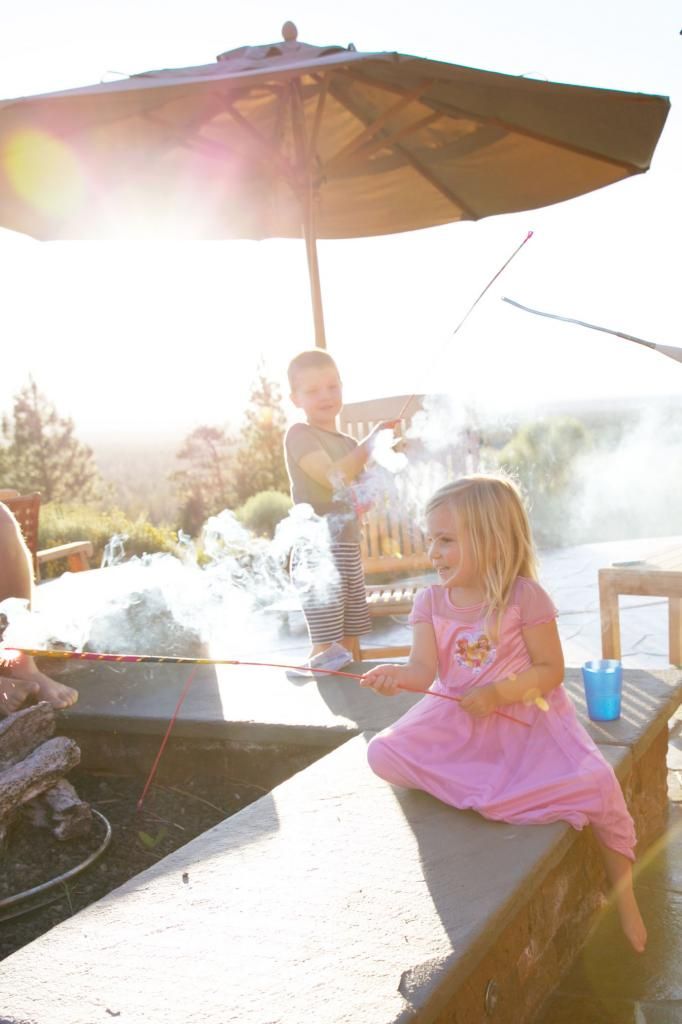 Can we please arrange this marriage? It really needs to happen.

A farewell sunset.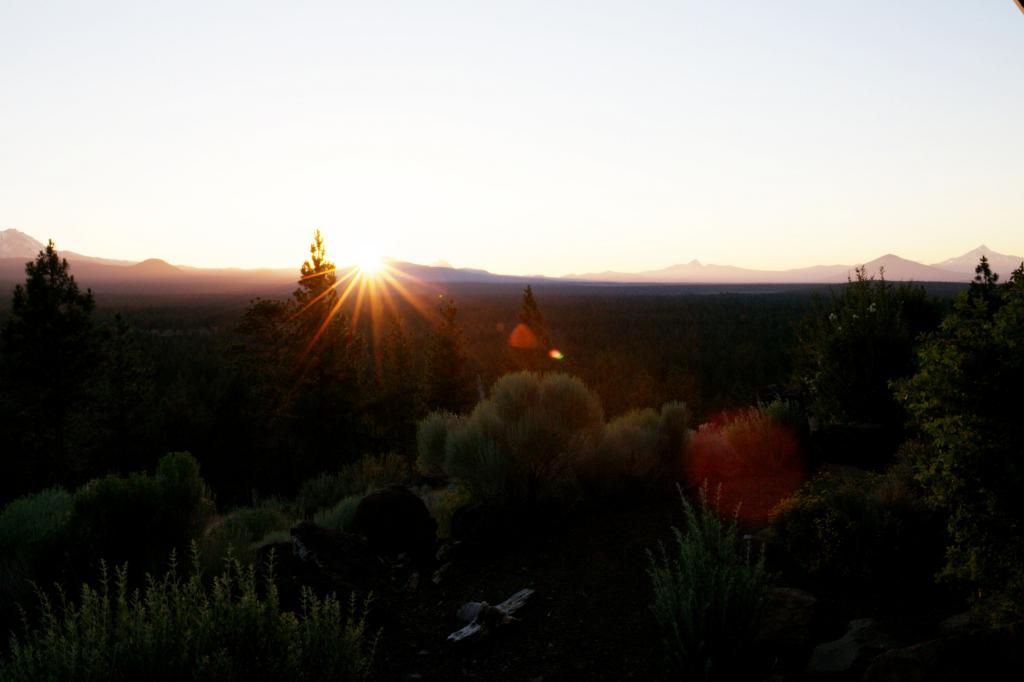 And an absolutely gorgeous return to Seattle!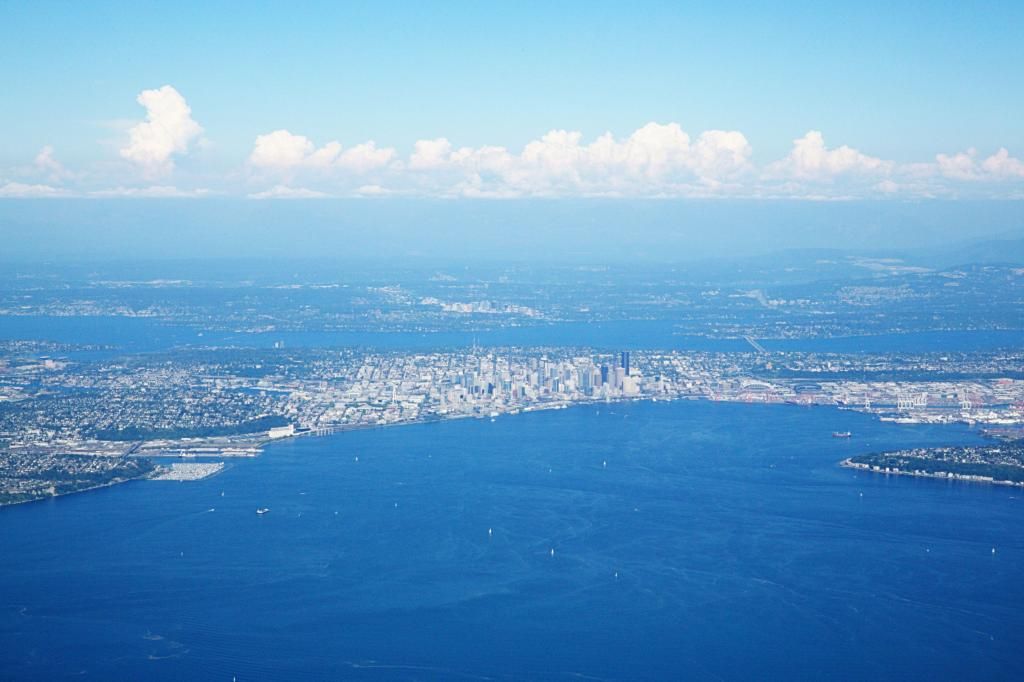 Thanks for coming, Haedrich's. We miss you guys tons. Can we please be neighbors???