Last month I had the opportunity to help out at two of Olivia's preschool parties. Fun times. The kids are so cute! Although I don't know that I could ever teach preschool, I just don't think that I have that much patience (especially with the boys, scared of what I have coming to me!). Preschool teachers are saints.
First up: Valentines Day! The kids were SO excited, it was beyond darling. A few parent volunteers planned crafts for the kids and then brought them snack.
Grand entrance, sporting her lovely Valentine's hat.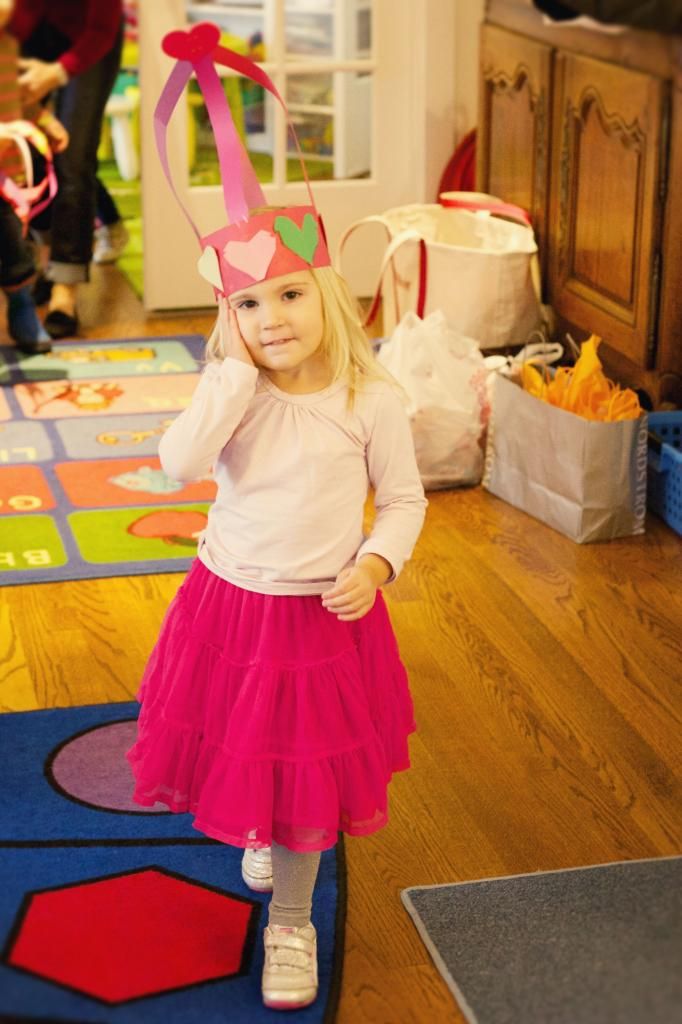 Crafting.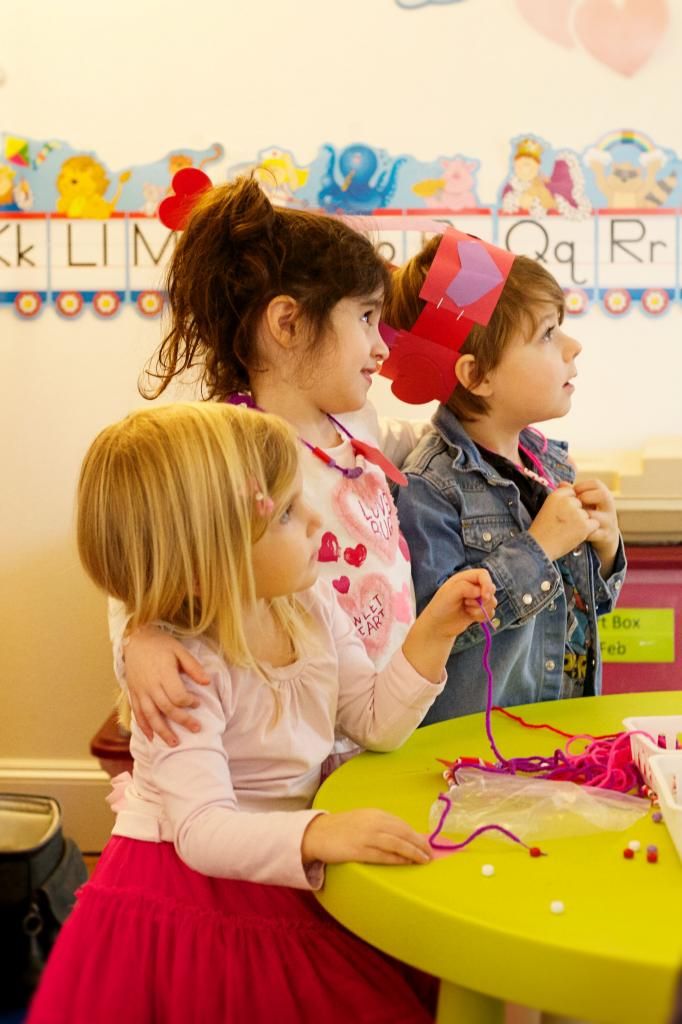 Cute kiddos.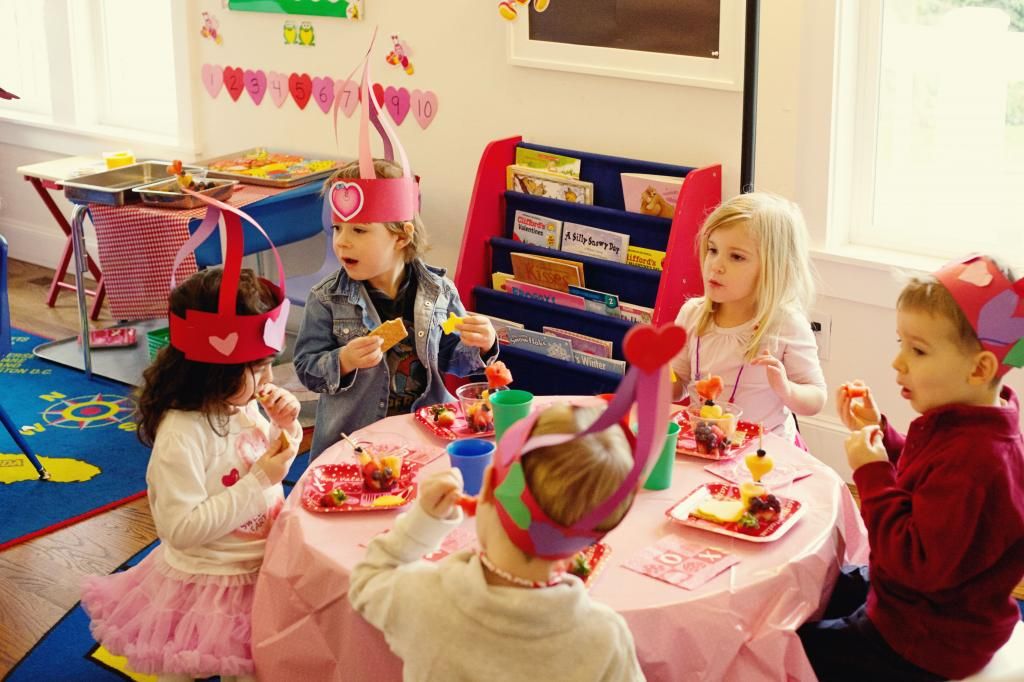 Snack! She always tells me this is her favorite part of the day. Glad we pay so much for preschool.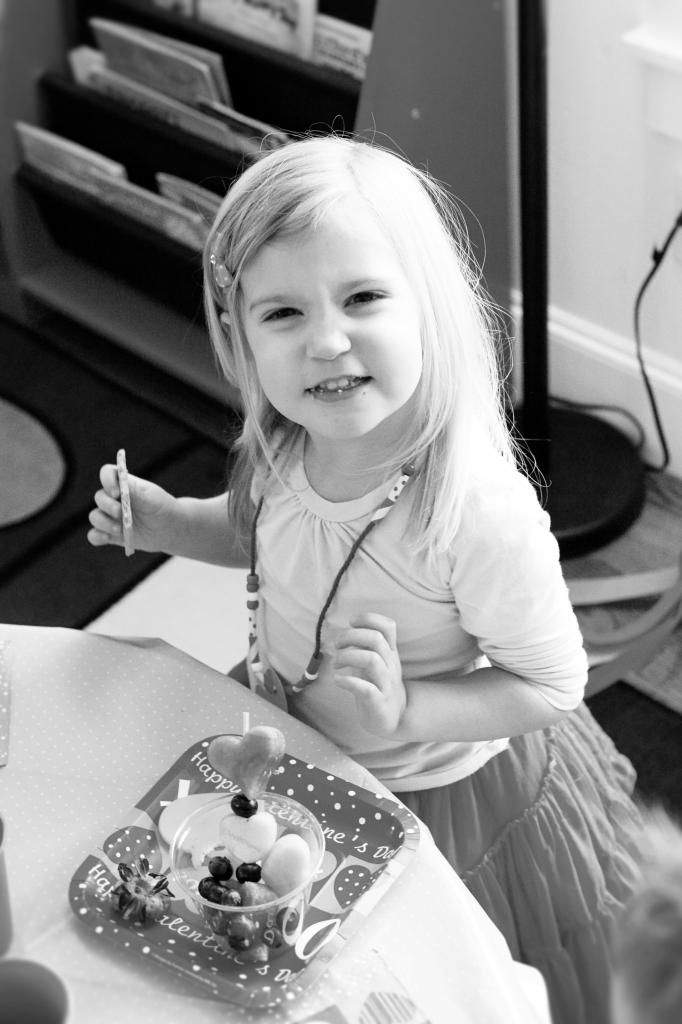 And of course a portrait of her chosen ensemble.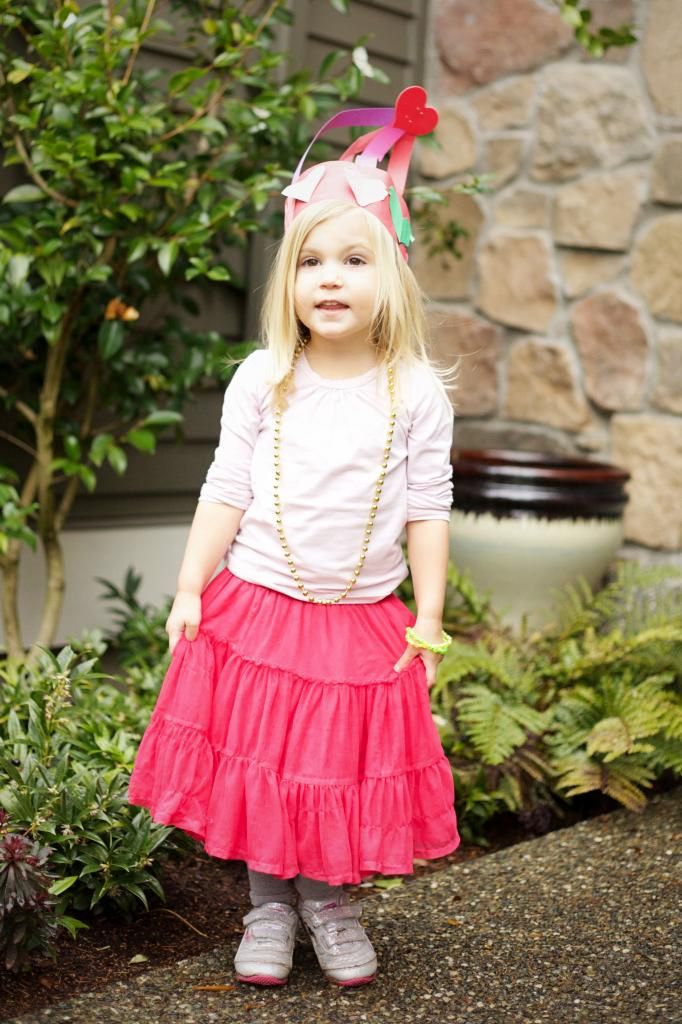 Then last week was "P" week (each week is a letter theme). They learned about presidents, made pizza, ate pickles, and had a parade. Hilarious.
Patriotic hat and flag.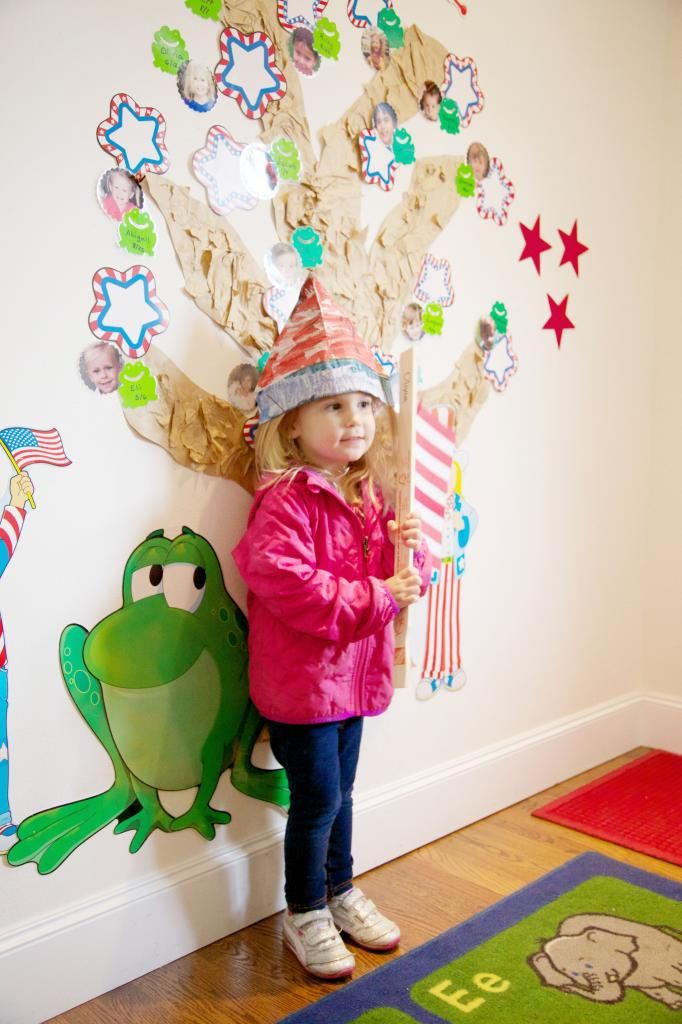 And the parade around the driveway. The kids had no clue what they were doing but it was still adorable.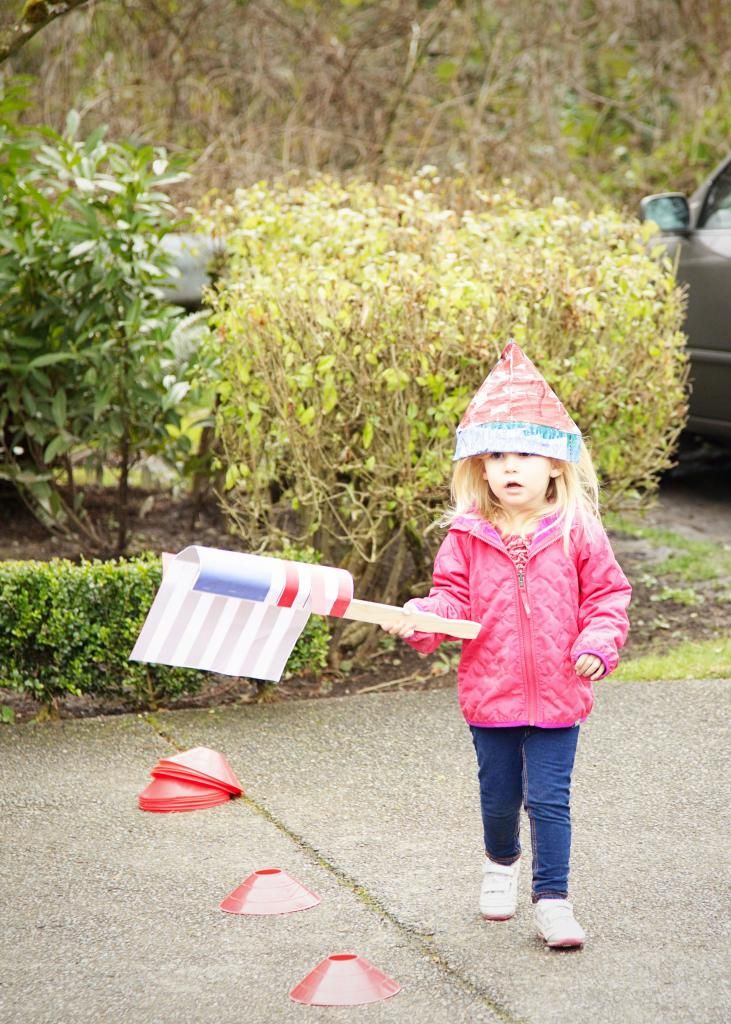 A lovely attempt at a picture of the two classes together.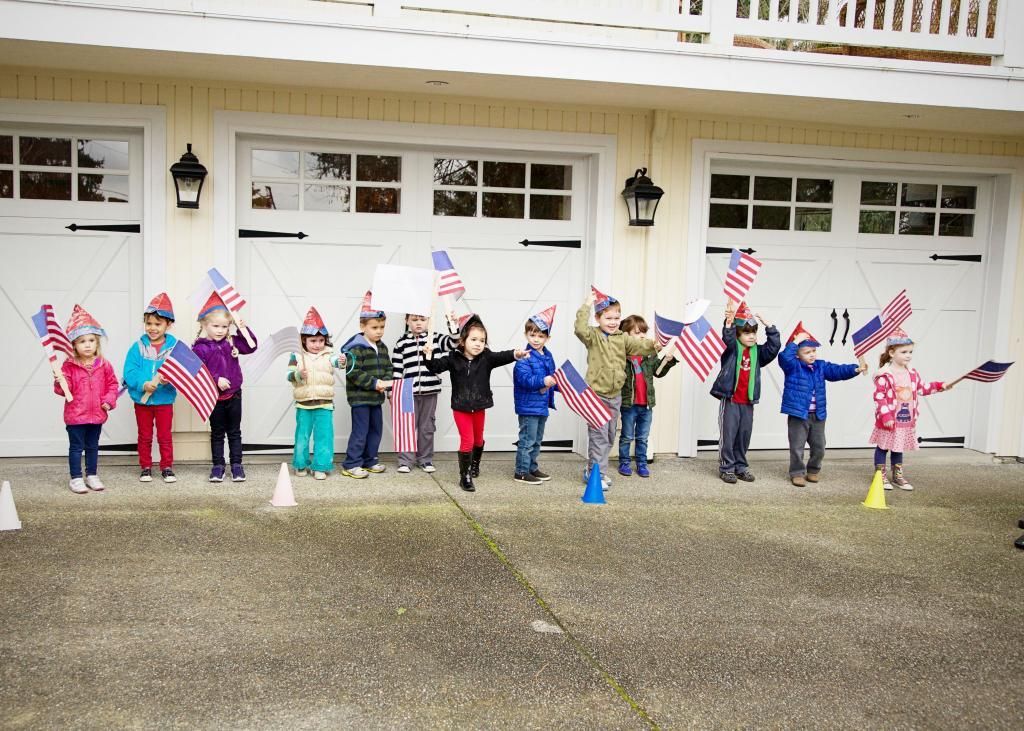 Preschool rocks. And if anyone local is looking for a preschool, message me and I'll give you details about Olivia's because I think it's beyond fabulous.
P.S. Baby update – a 4D ultrasound of the little guy! Kinda creepy, I know. It's a picture of a picture so it's not the clearest, but you get the idea.