Well, most of you will be seeing this on your Christmas card, but in case I missed anyone (or addressed your card incorrectly, which is highly likely), we have some BIG news to share!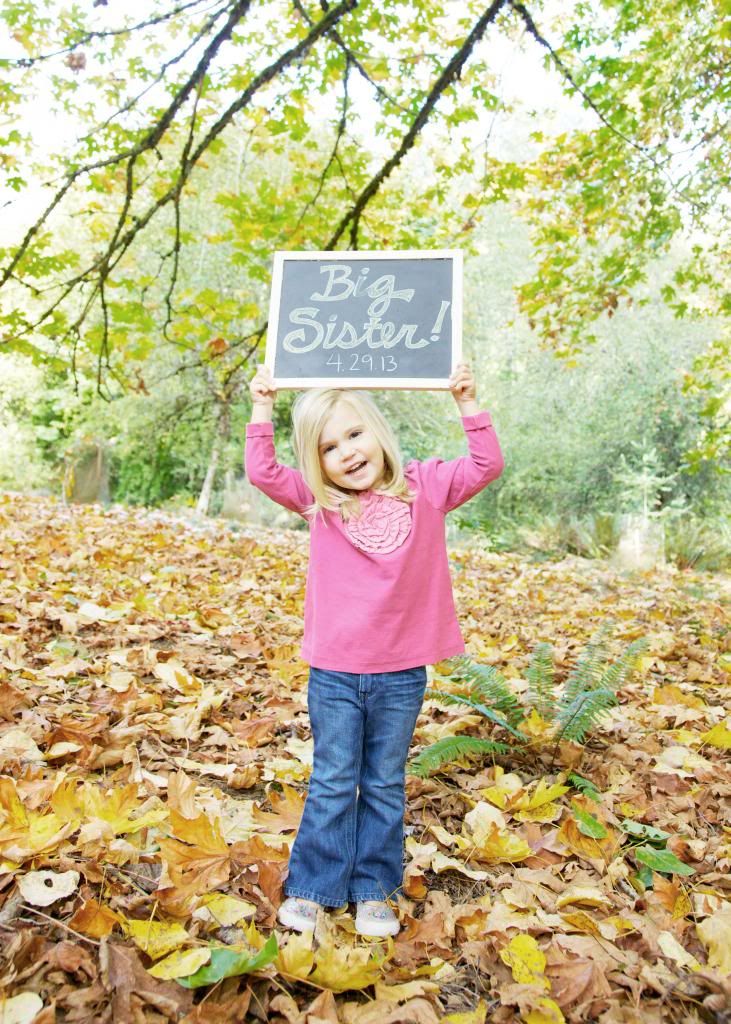 That's right, this April the Perry three will become the Perry four. And of course we couldn't be more excited.
This has been a long journey for us, and maybe someday I'll share the story, but for now we're celebrating the good and looking forward to the future and our baby BOY! (Yes, Doug was pretty stoked at the ultrasound). Here he is…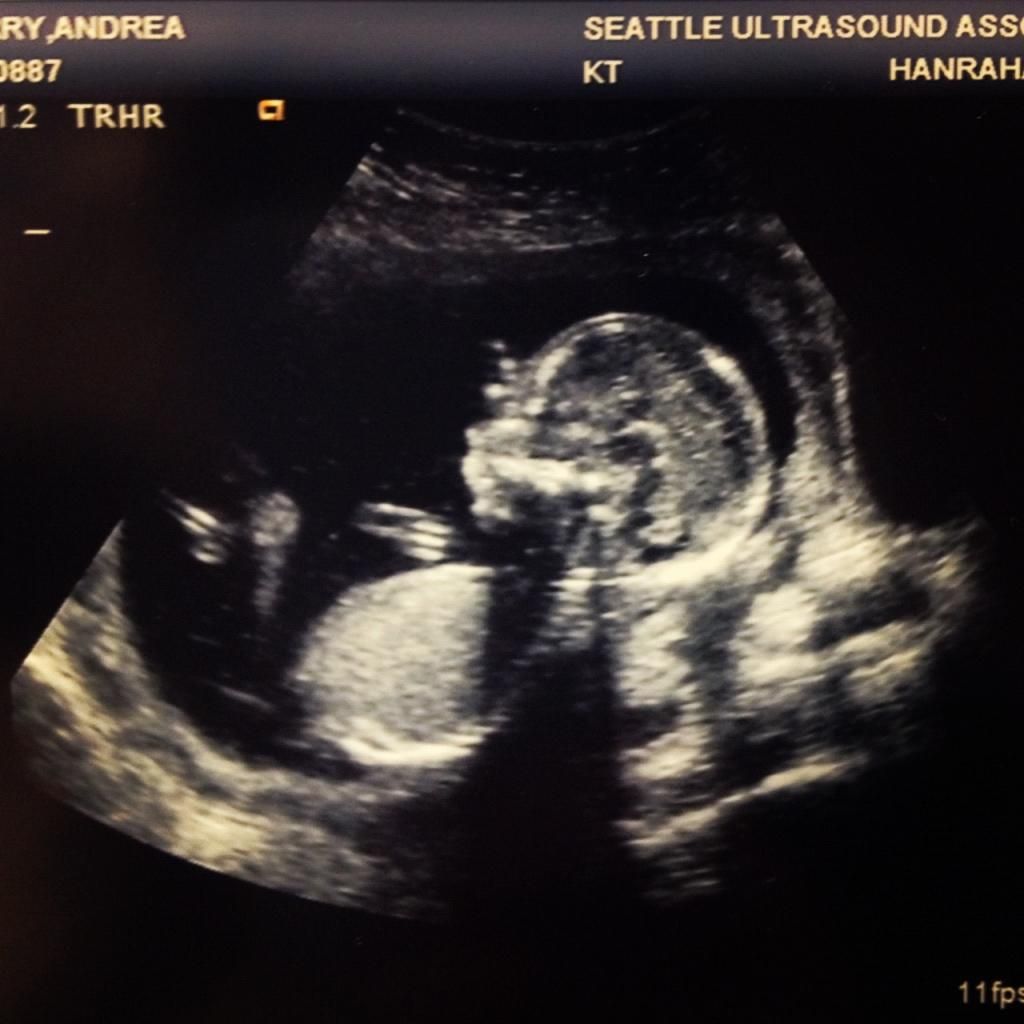 As for this time around, my pregnancy after the obligatory first trimester yuckiness has been remarkably easier than it was with Olivia, and for that I am incredibly thankful. I'm about 20 weeks (5 months) along, so we're halfway there. I feel like time is flying by and I can only imagine that it will continue to be that way (let's hope so, at least)! And as for Olivia, she was more than a little disappointed when she found out she wasn't getting the sister she had hoped for, but she's coming around. I honestly think she's pretty stoked on the fact that she won't have to share her princesses. You know, the important stuff in the life of a three year old.
So bring on the advice on dealing with boys, I'm clearly inexperienced!