Olivia's preschool had their first field trip last week, to where else but the pumpkin patch of course! The patch was actually all the way out in Carnation at Camp Korey, which is about 30 minutes east of here. It's gorgeous out there.
It was such a riot to get a glimpse into these kids days together. They were discussing seeds and their favorite vegetables here, and I actually heard the following answers: "hot dogs" and "potato chips".

Olivia and this little guy have a strange relationship. As in he pushes her and then will rub her back after she falls. I don't know if they love each other or actually hate each other.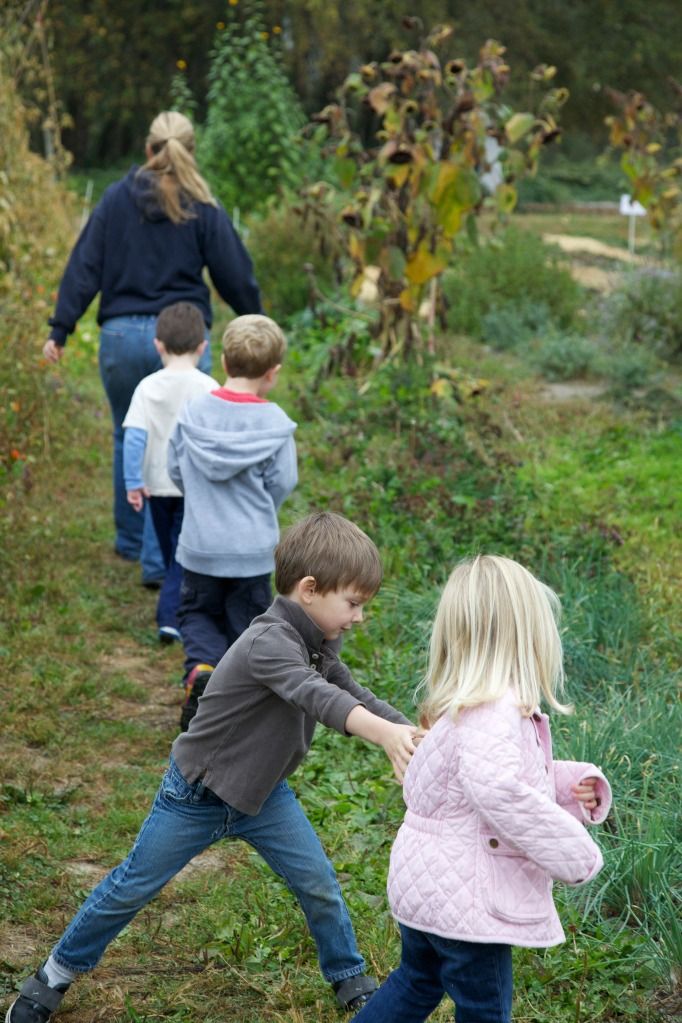 Please notice how small she is compared to the rest of the kids. One of the boys (the giant one standing to her left) calls her "the tiny one".

Picking (and eating) chocolate mint leaves.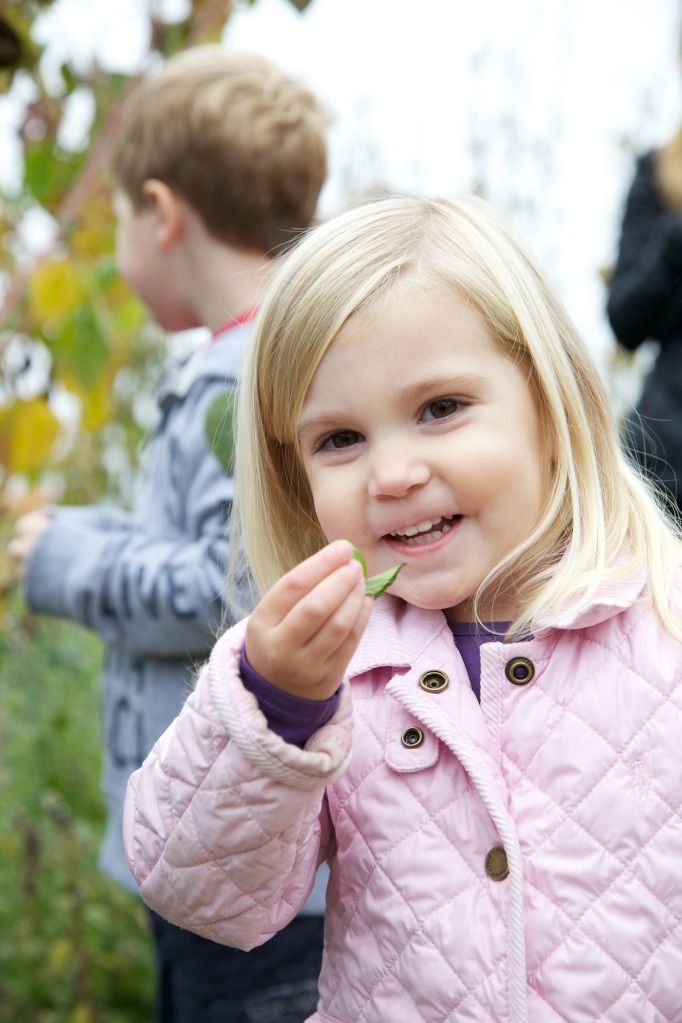 Cutting her pumpkin of choice. This was a legit pumpkin patch, none of that sissy nicely picked and displayed pumpkin business here!

S'mores!

Her class lineup (there are two classes of eight – hers is the "spotted frogs" and the other is the "green frogs"). Cuties. And, as you can see, in no way did any of them want to take a group photo.