So last weekend, in an effort to be cheap and not pay for a photographer, I dragged the fam out to shoot some pictures in hopes that I would get something decent enough to use on our Christmas card this year. Let's just say that Doug was less than excited about this prospect and that I had to bribe both him and Olivia to participate.
Because we were literally hitting the timer button and then running to get in front of the camera, these photos turned out, well, less than great. Like this.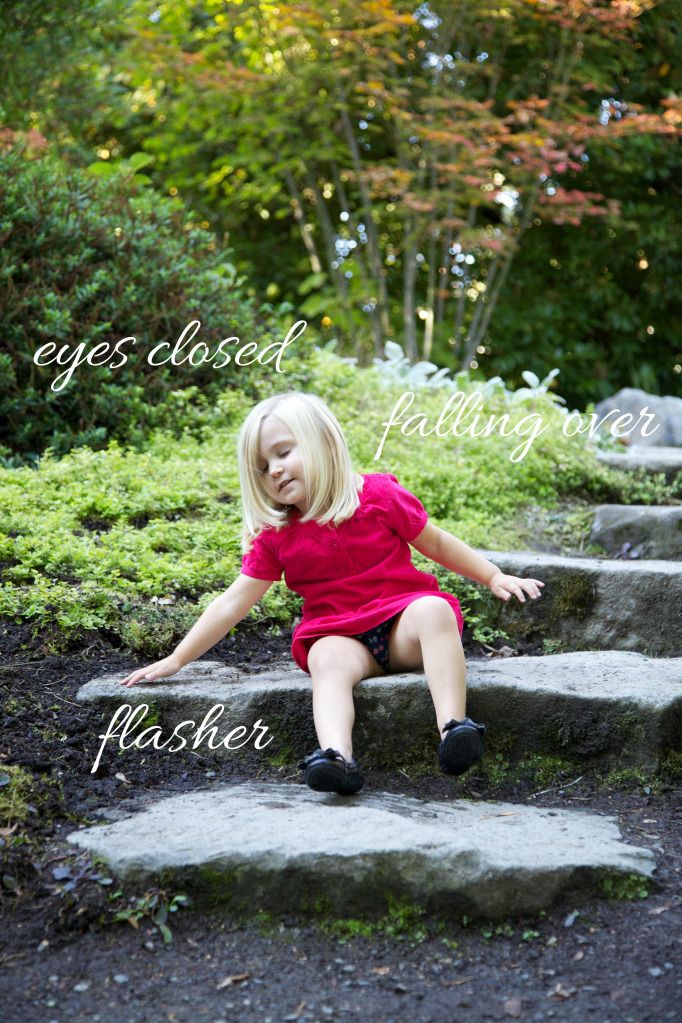 And this.

And a lotta this.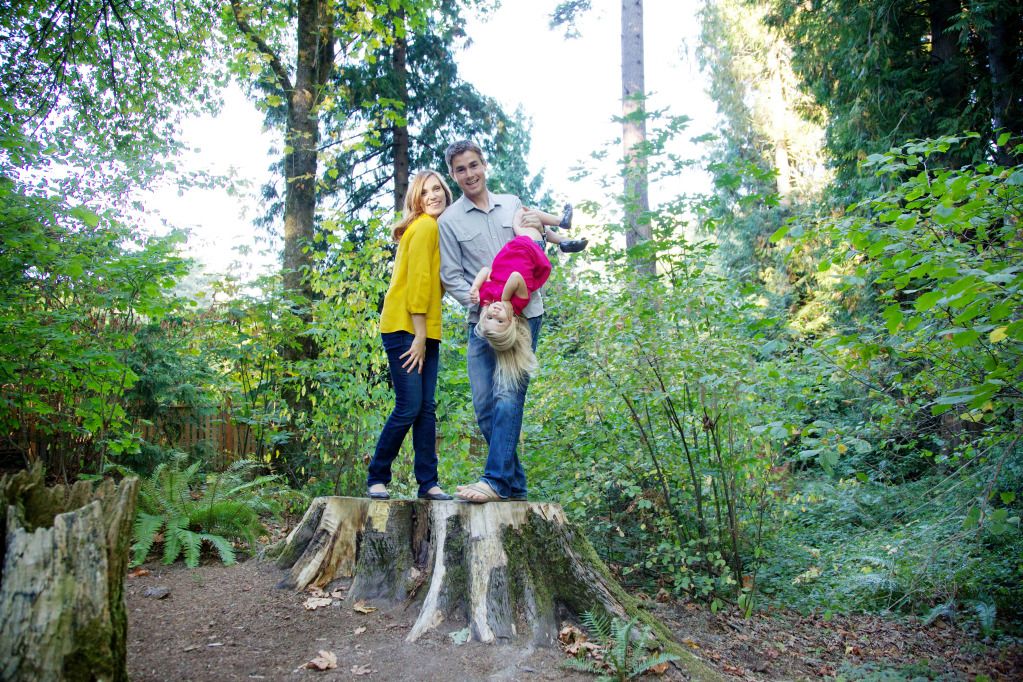 We're a classy bunch.
Out of the hundred I took, this one was, eh, okay. The lighting was pretty dark and my editing skills just aren't good enough to salvage it enough. I thankfully have one that's better but I'm saving that for the card so I'm not putting it on here.

I did manage to get some cute shots of Olivia, though!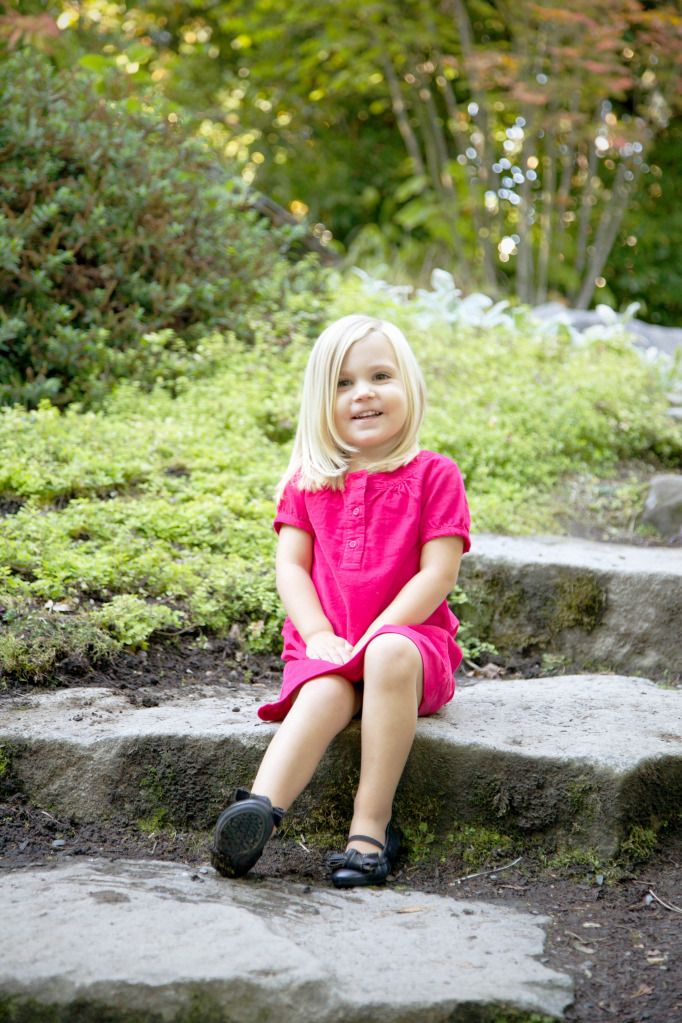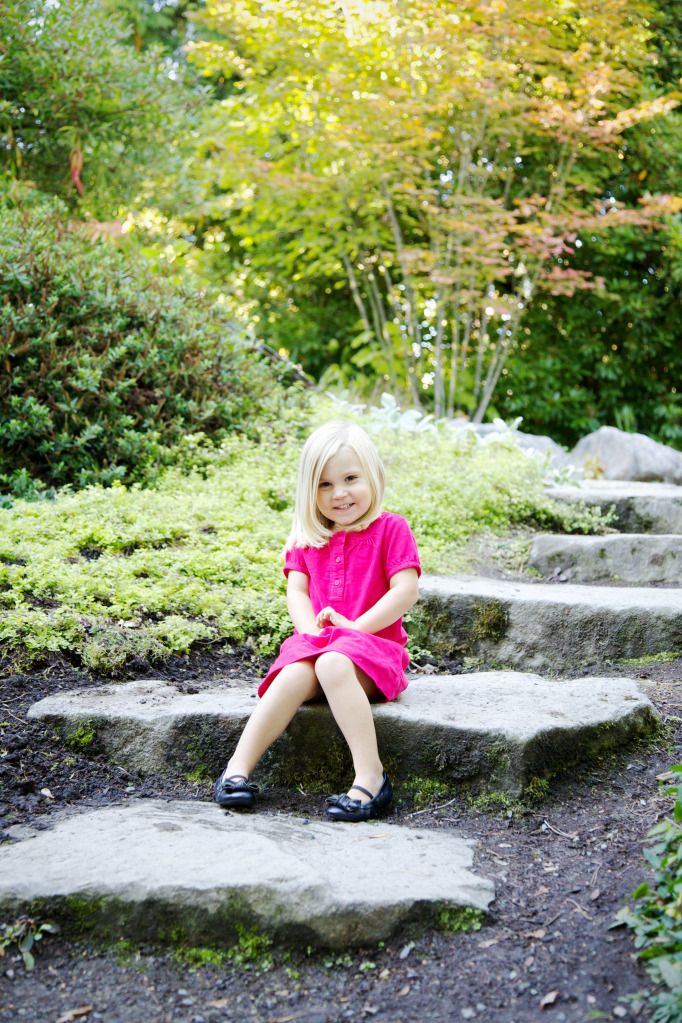 My loves.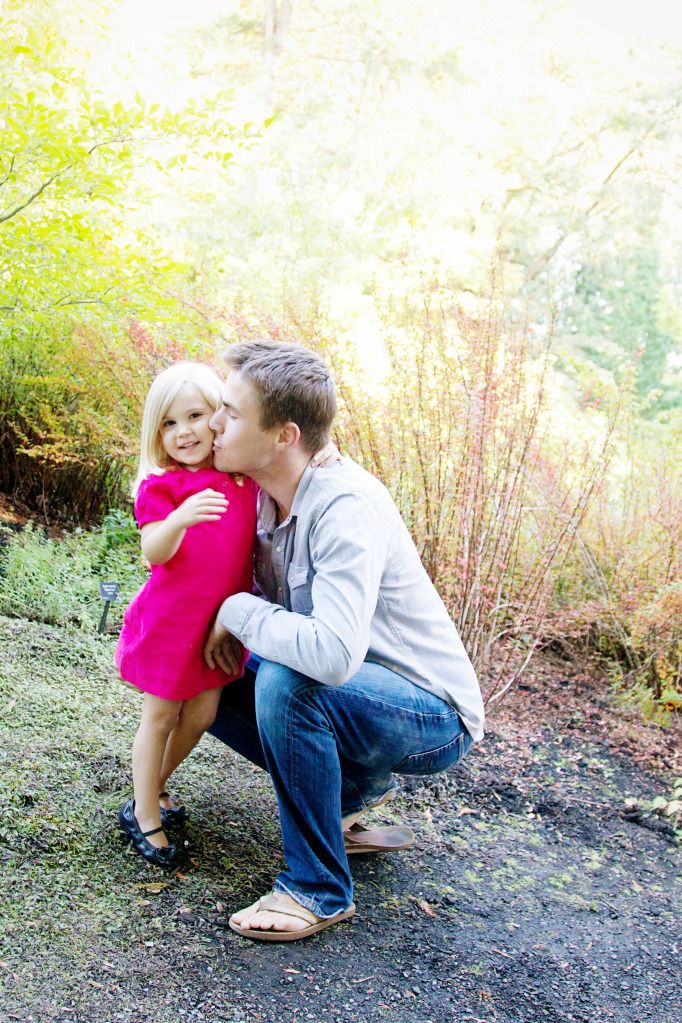 The most entertaining part of the day? We ran into the Wehri's, who had the same brilliant photo shoot idea as us. And Ali and I were wearing the EXACT same shirt. Dorks. And Maren and Olivia, well as you can see they also coordinated. Apoligies now to anyone who gets Christmas cards from both of us, I swear this was totally unplanned. Classic.

The girls were super excited to be matching, they totally hammed it up for me.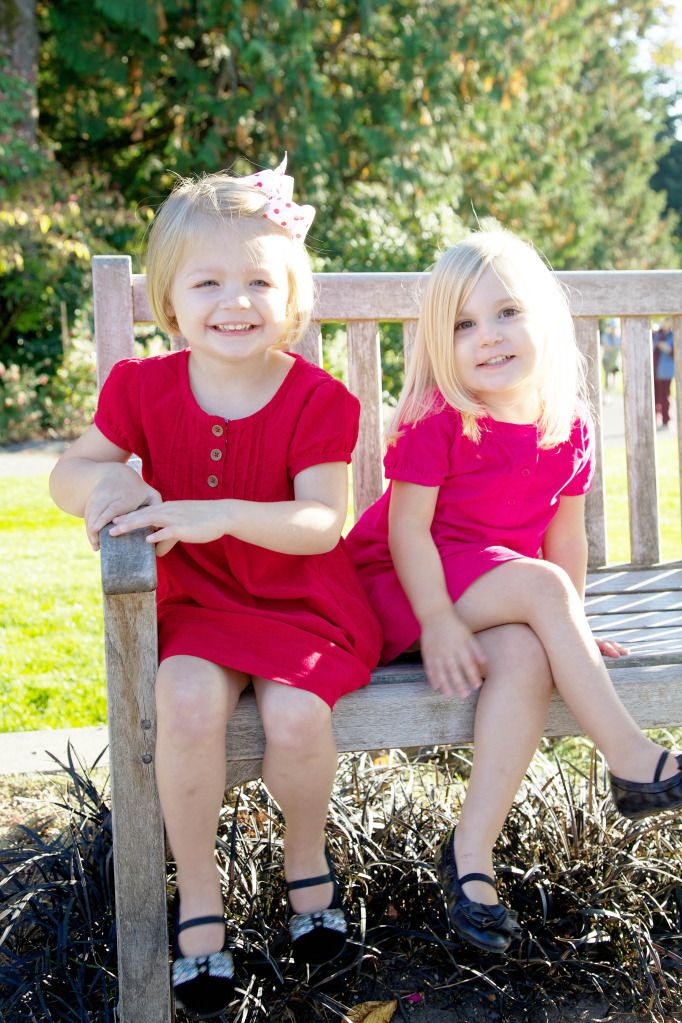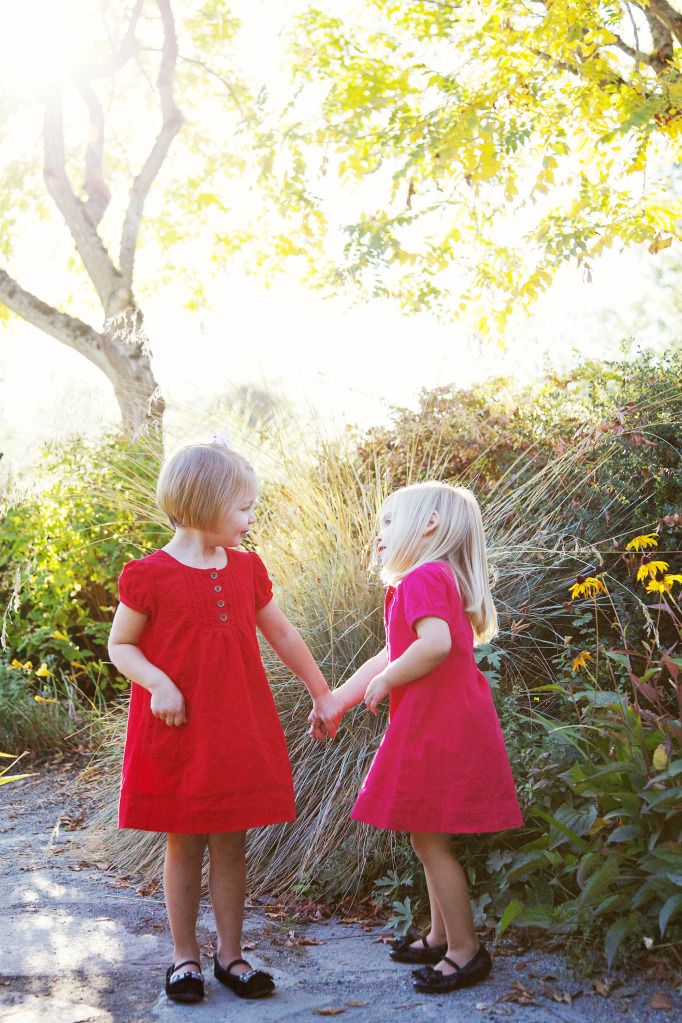 Lessons learned: #1, if you're not going to pay for a photographer, you better a) get yourself a remote (Santa, do you hear me?) and b) drag someone along who can pull genuine smiles out of your child and let you know if they're picking their nose/playing with their hair/just generally acting like a 3 year old. And #2, it's probably worth it to pay someone else if you want more than one somewhat decent family shot.
The end.