Hello blog world! Has it really been a month? Ooops. Blogging is one of those things that once you get behind it just seems like a daunting task to catch up on, so I just keep putting it off…and putting it off some more.
Anyhoo, all is well here in the land of Perry, we've just been enjoying the last bits of summer (and soaking up the warm weather and almost record-breaking dry spell of 50 days, which is no joke here in Seattle). Dare I say that I might actually be ready for fall this year? Somebody slap me in two months for saying that. I give you permission.
Let's rewind to early August. My mom came up for a nice long visit before she headed back to work for the school year. We had a busy, busy trip and packed in a ton of activities – lots of boat time, Bainbridge Island, Fox Hollow, the Chihuly Exhibit, Mariners games, the beach, swimming, and of course lots of shopping. Here's some highlights of the trip:
The view from the ferry out to Bainbridge. We managed to hit it on a picture-perfect summer day.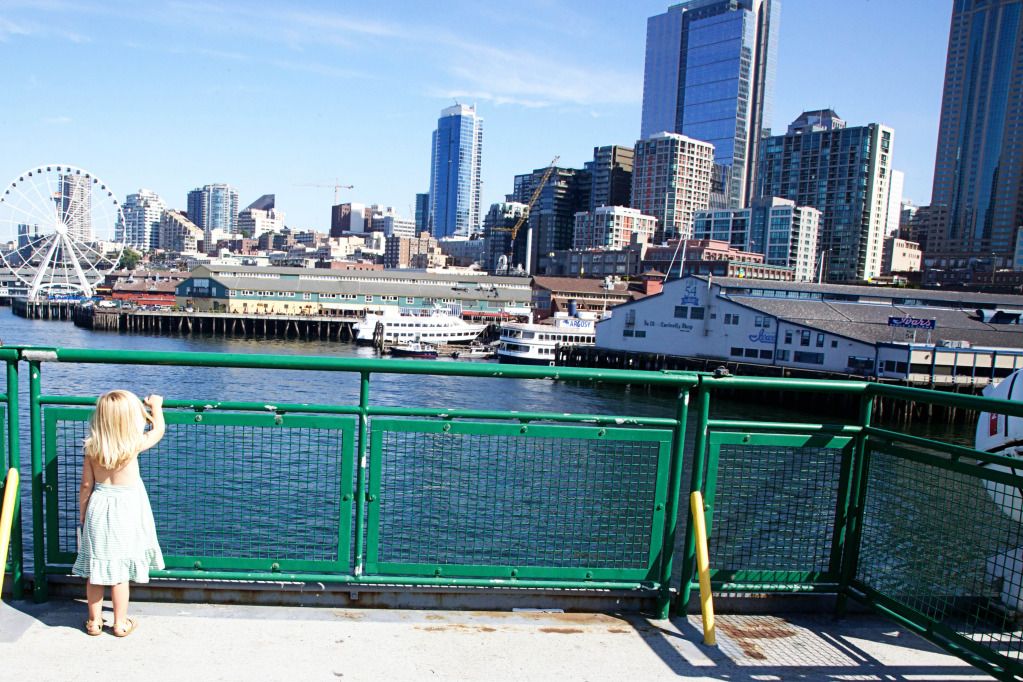 Lunch (and a bubble bear) at Bainbridge Bakers.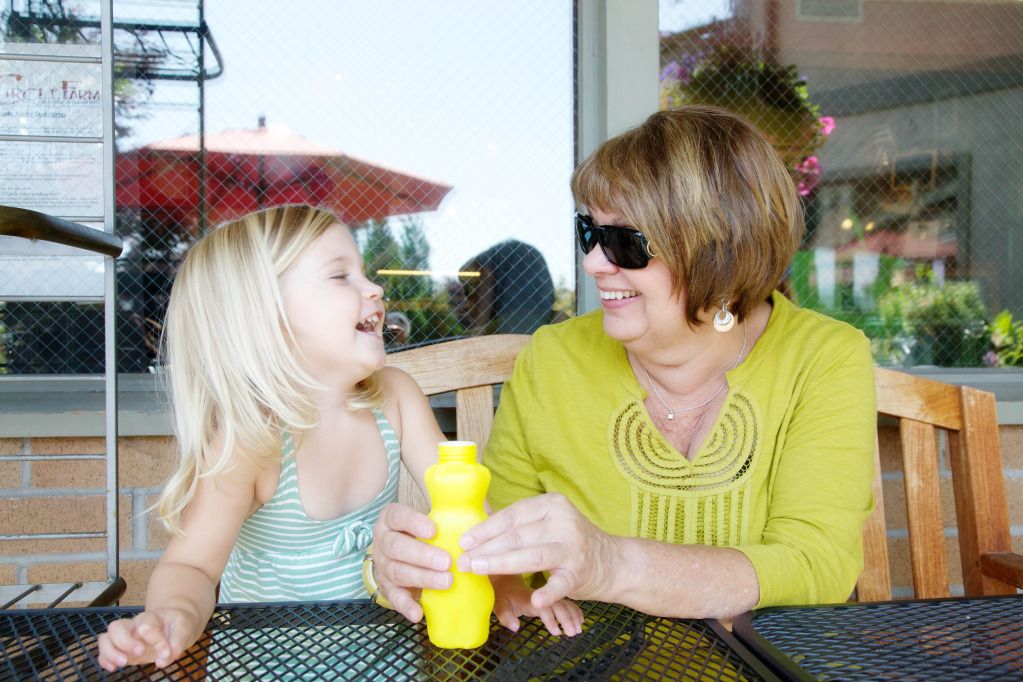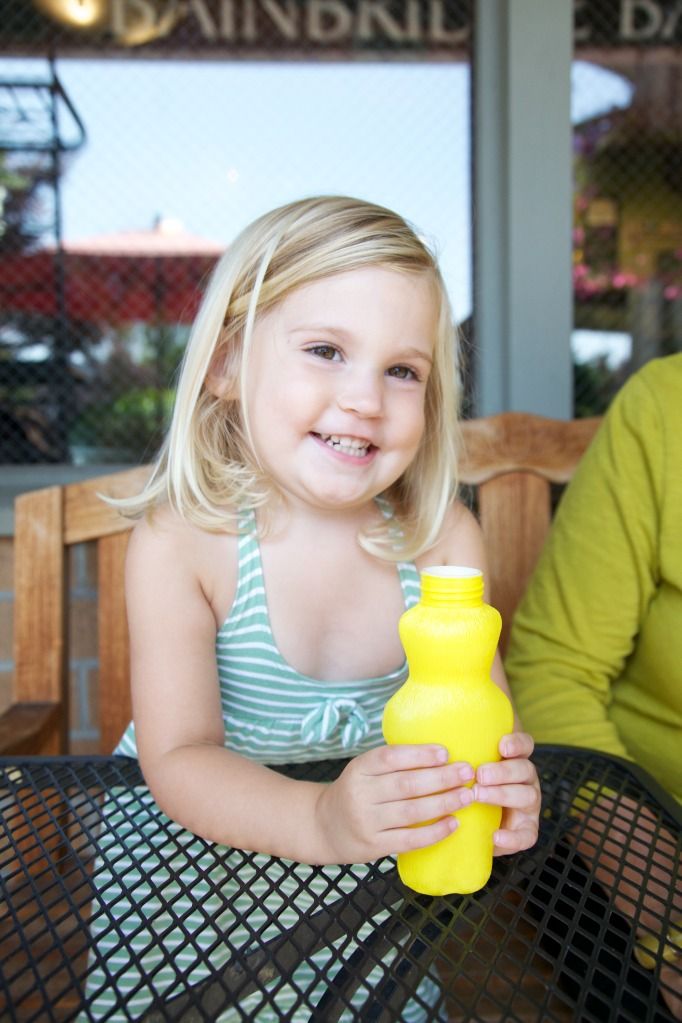 Yep, it was just a bit windy on the sound.
A visit to Fox Hollow with playgroup buddies.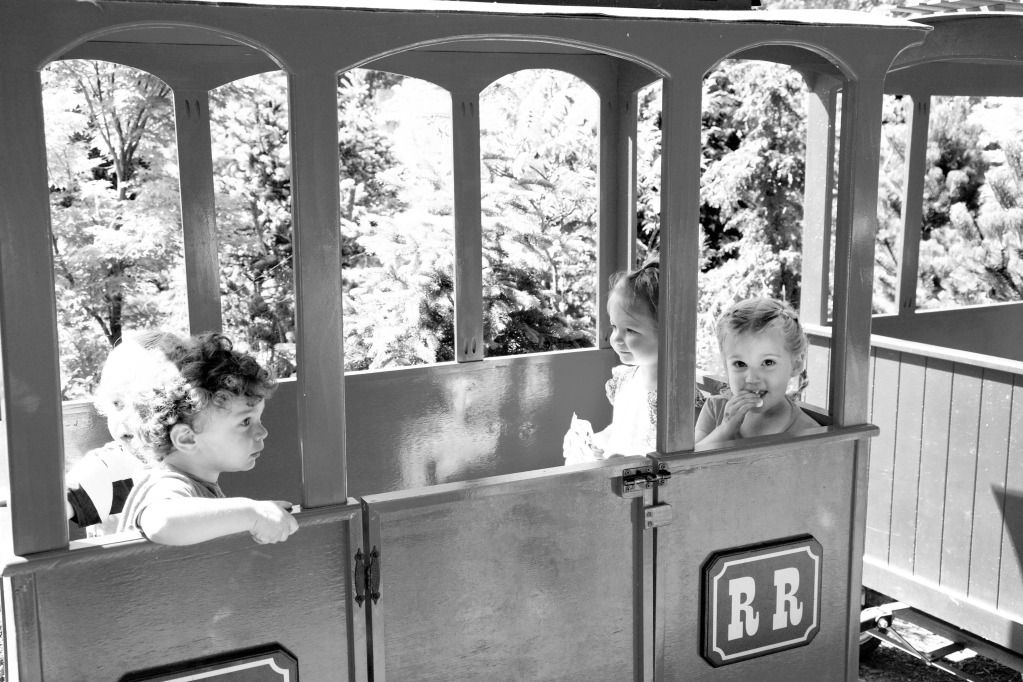 And, of course, photos with her BFF Maren. These two are seriously so cute together, and it's been so fun to watch their friendship develop and mature. Whether it's been 5 minutes or 5 days they're always so happy to see each other.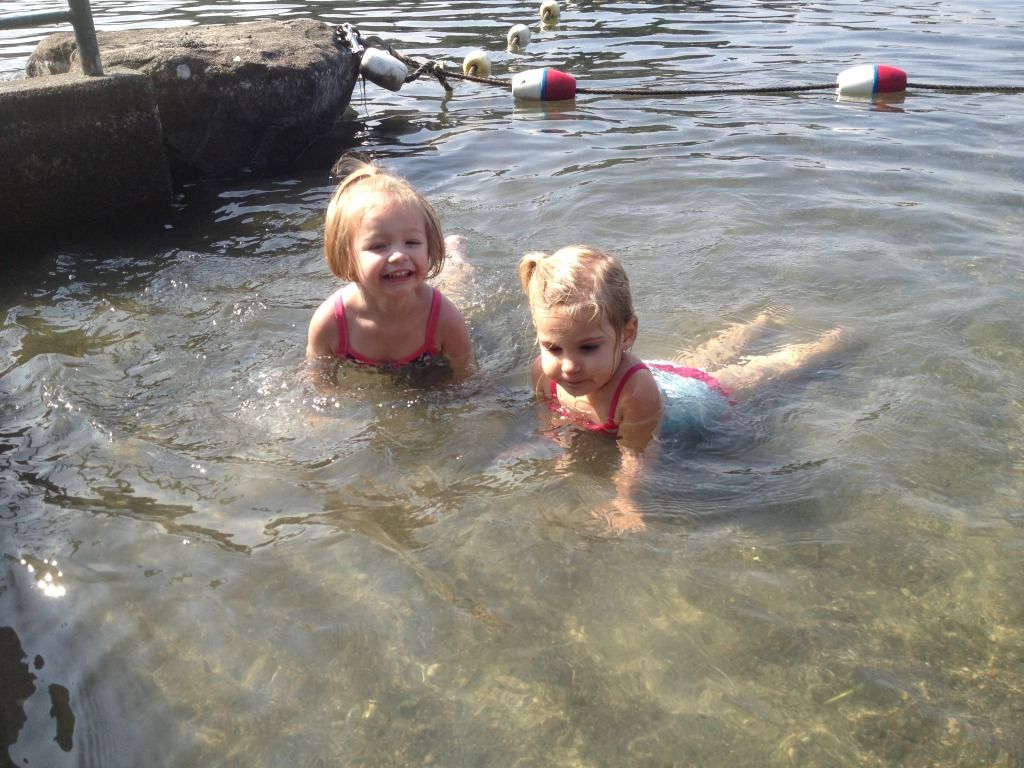 Helping me make whipped cream for Grandma Dorothy's birthday.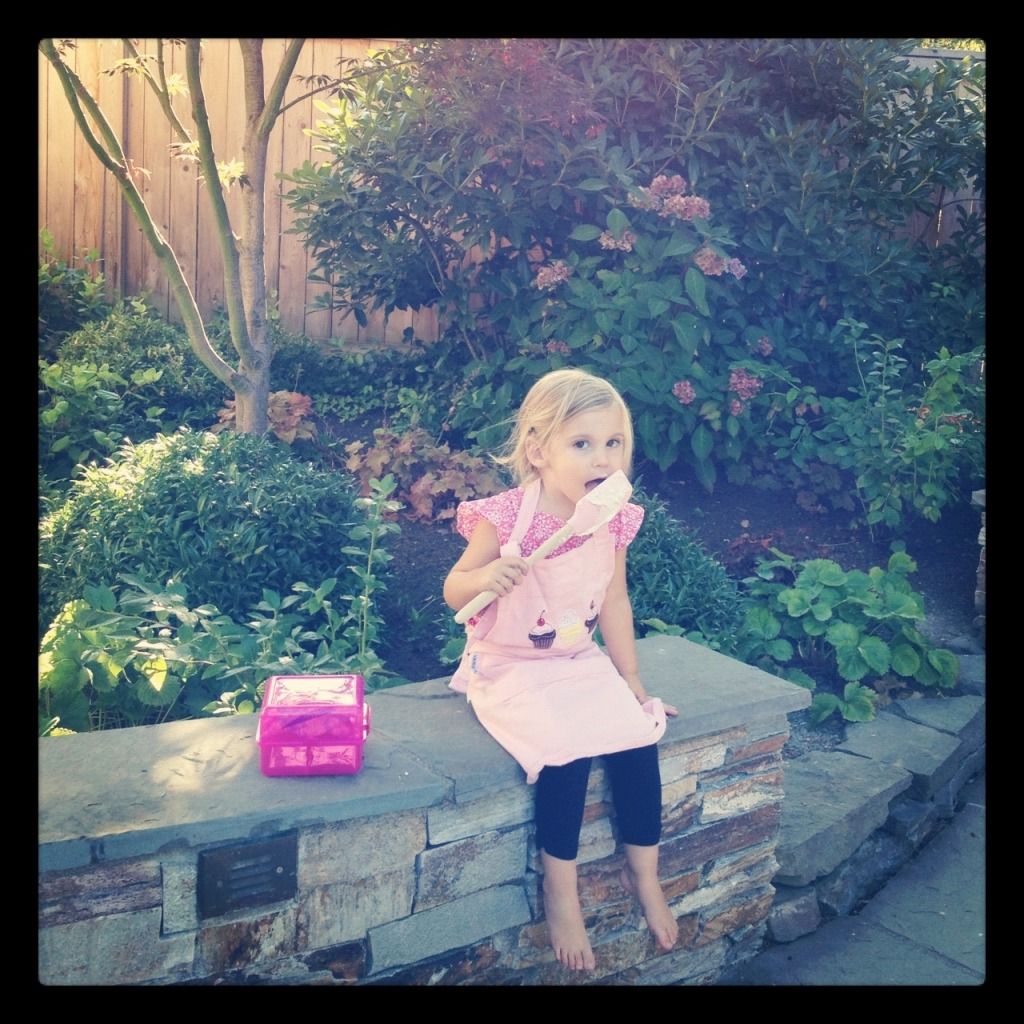 And celebrating with the birthday girl.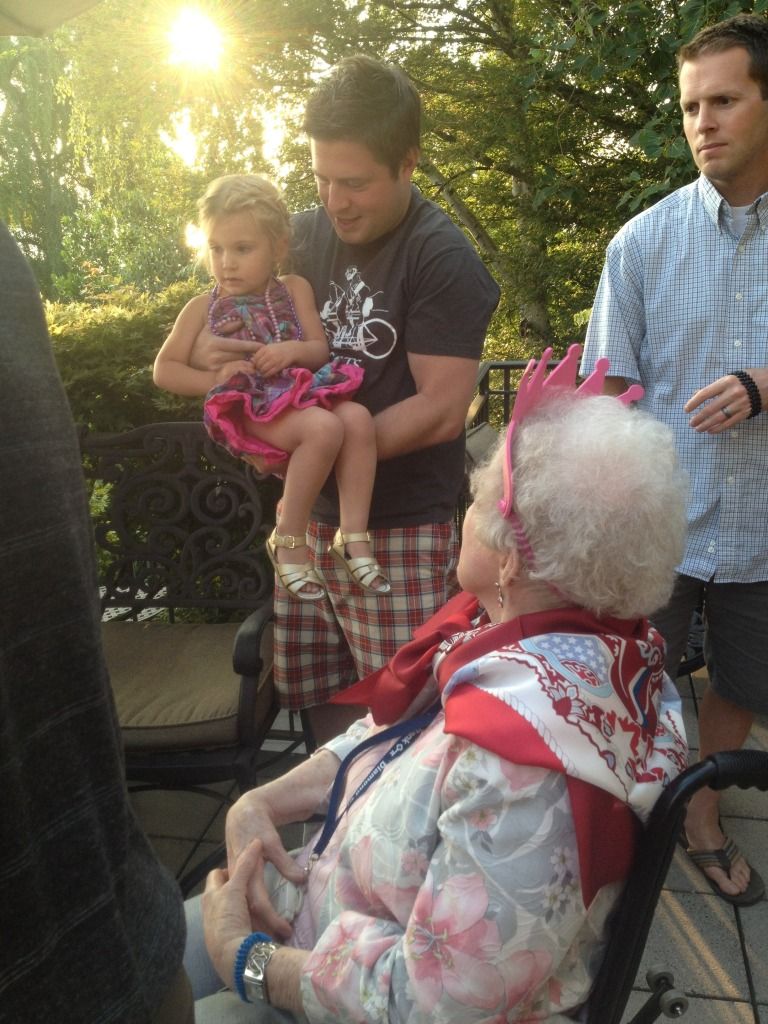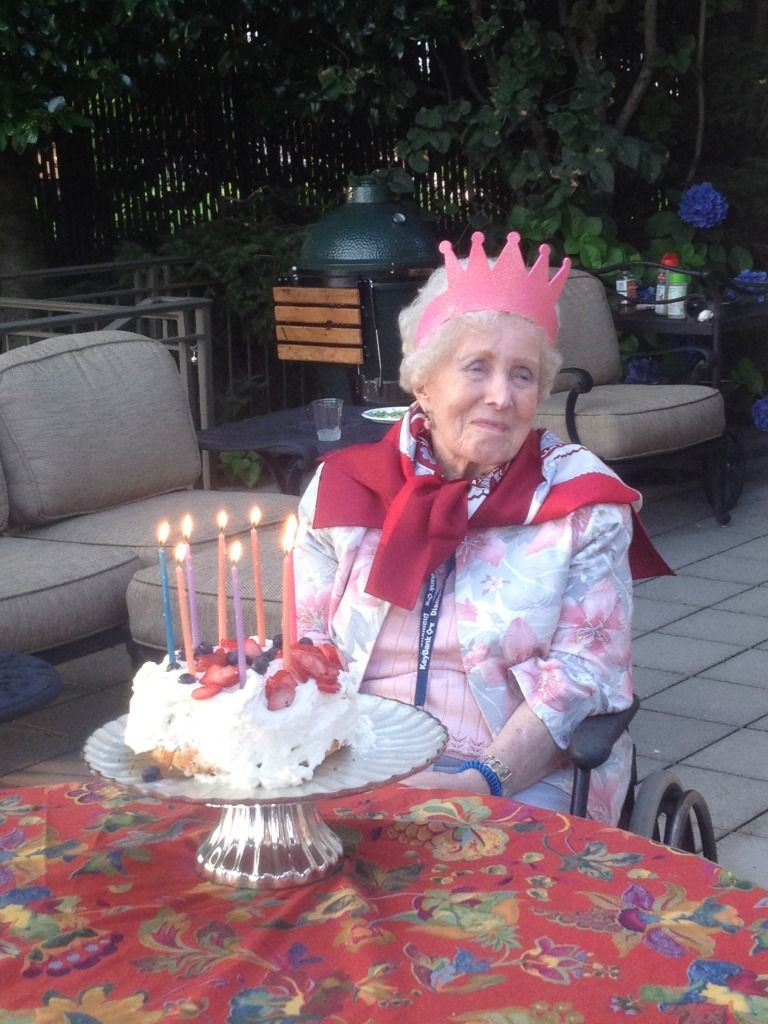 Gorgeous sunset boat ride.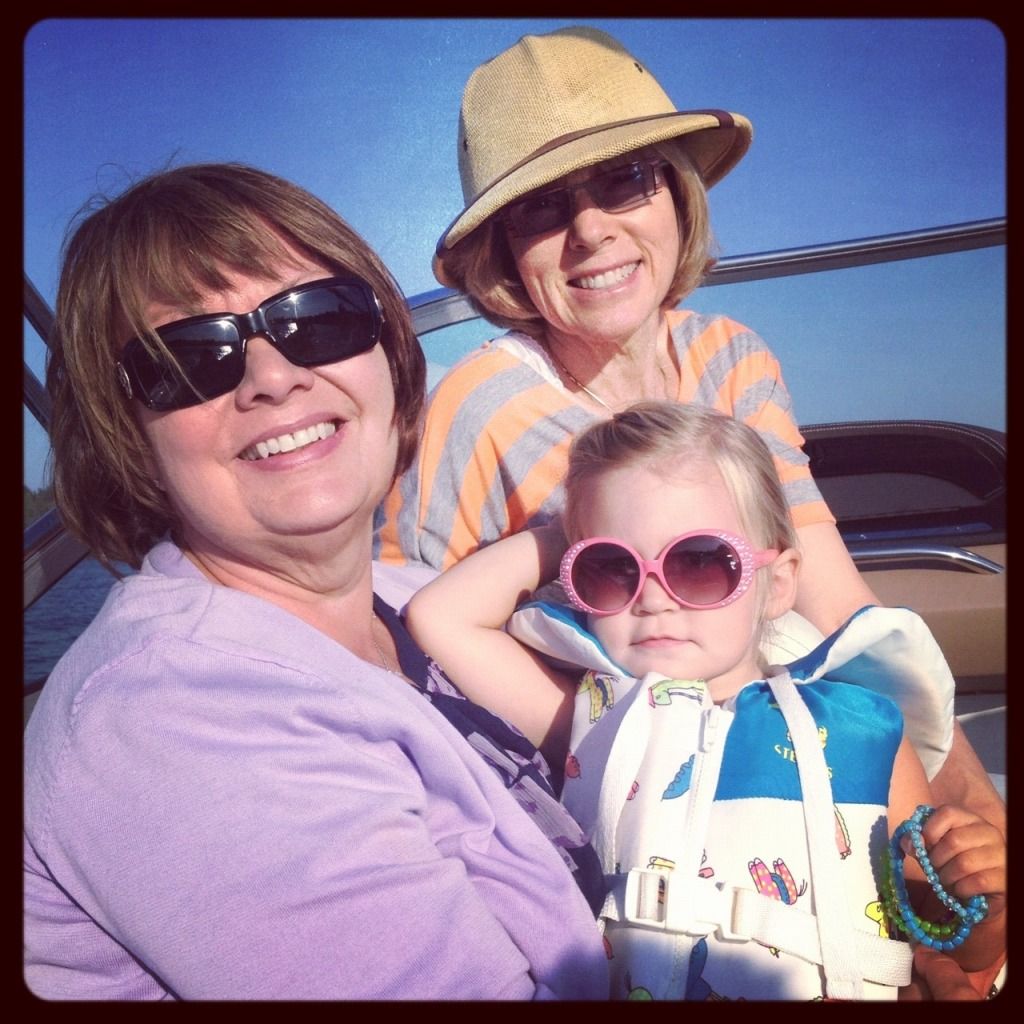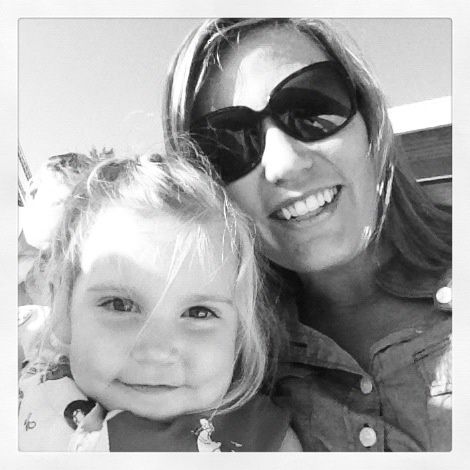 A visit to the Woodland Park Zoo.

Go Mariners!!!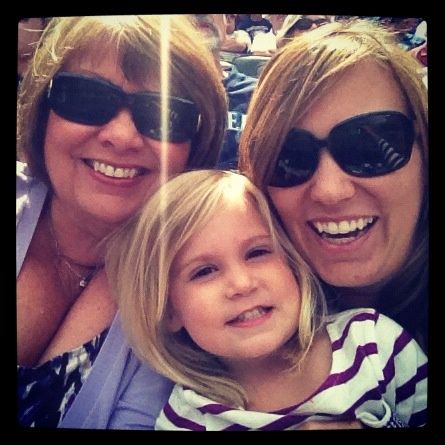 And to end the trip, and Olivia-free trip to the Chihuly glass garden and exhibit. If you find yourself in Seattle, definitely check this out!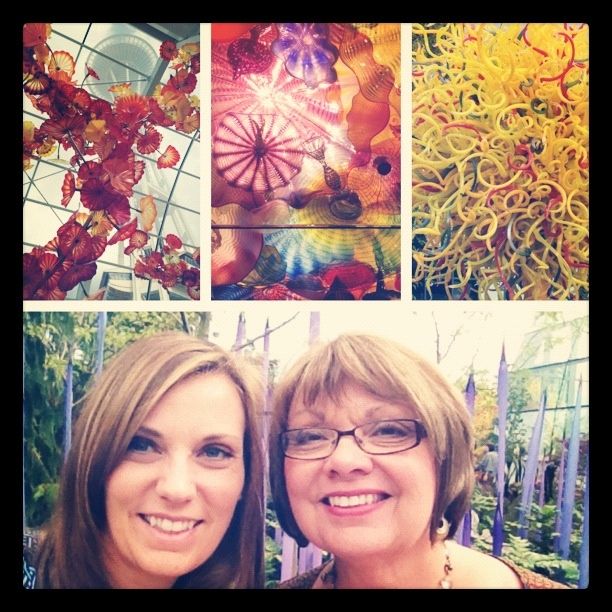 Whew, I think that's it from my mom's visit. Sorry for the photo overload, that's what happens when you're playing catch-up.